A Pittsburg doctor who serenaded more than 8,000 new born babies and known as the "The Singing Doctor" was recently honored by His community.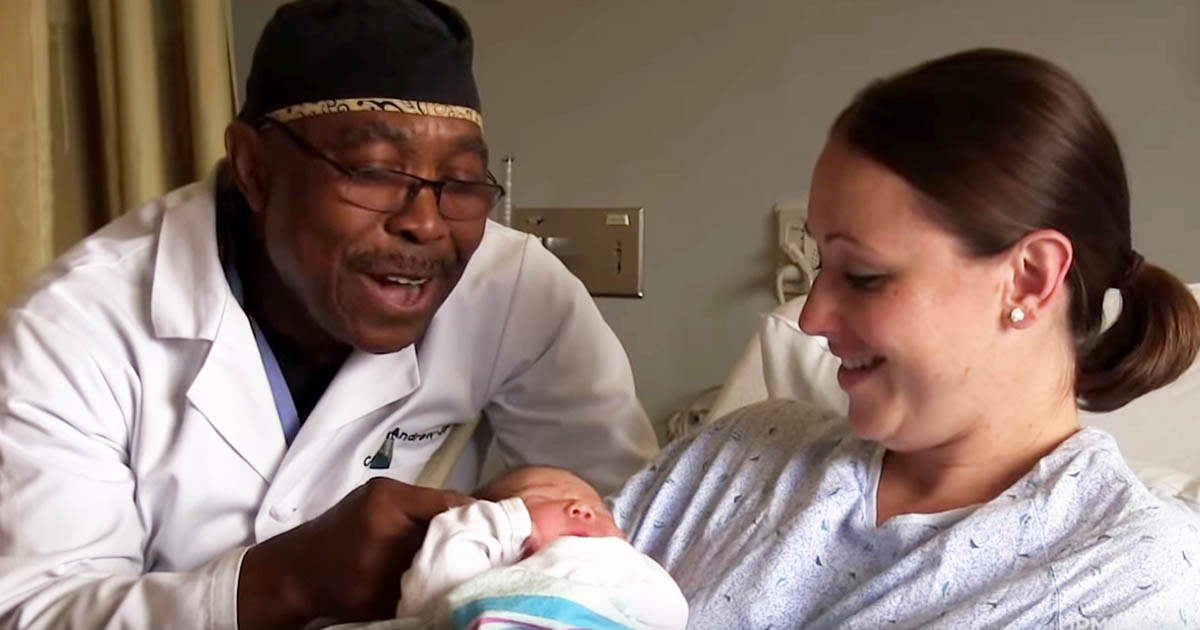 Dr. Carey Andrew-Jaja works at the University of Pittsburgh Medical Center Magee-Womens Hospital loves to think "Happy Birthday and Louis Armstrong's "What A Wonderful World." He has been singing for the last 40 years to every newborn that he delivered. He has delivered 8,000 babies into this world and has sung to every one of them.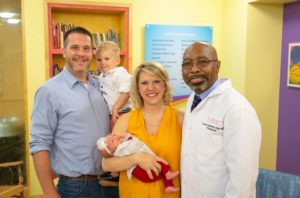 As his retirement day approaches, Dr. Jaja will be honored by Councilman Corey O'Connor with his own "Jaja Day." He recently declared May 16th as "Jaja day" in the city of Pittsburg as a tribute to the singing doctor.
He said that "Childbirth is very stressful for the patient and their family. Therefore, we as caregivers must strive to provide excellent care in an excellent setting with a smile on our face and a song in our heart."
Dr Andrew-Jaja will surely be missed by the staff and patients at the hospital, hope he passes the baton to his successor after his retirement, so that those new born babies continue to get a musical welcome to this world.