A single dad has gone above and beyond by adopting five siblings so that they could all stay together.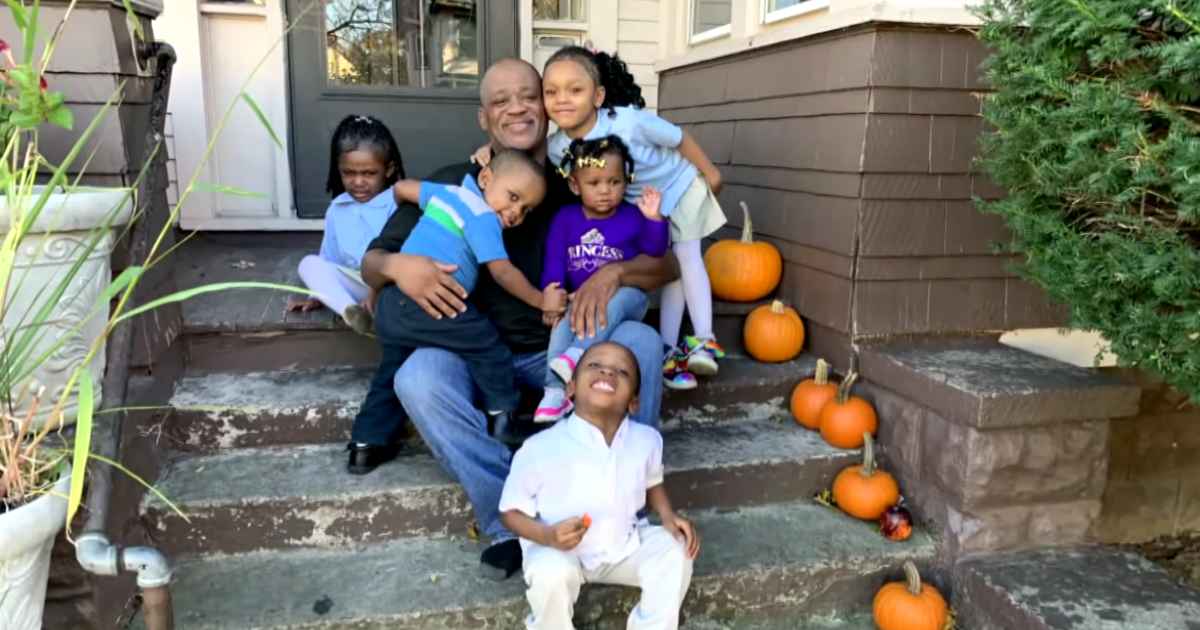 Lamont Thomas, 48, a divorced dad of two started adopting kids after his own kids grew up and left home, he adopted Michael Perez. "He was a good young man and I just hated to see him in the system," Lamont said.
Michael now works as a nurse. "I don't believe that I would be the person that I am today without the morals that he instilled in me, the extended family that I have now," Michael said.
It seems that Michael was only the beginning, because over the span of 15 years, he has fostered 30 kids in Buffalo, New York, and adopted and raised five of them without any external support.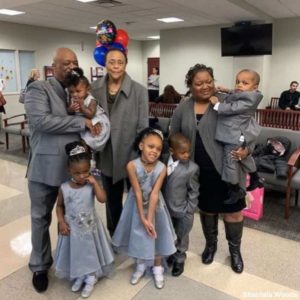 Lamont said "Every child that I have had, it was my goal to make a difference in their lives," Lamont said after finally retiring from fostering.
"It really was a shocker. I didn't expect for him to restart and to do it all over again. It's just amazing," Michael said.
Now Lamont Thomas has adopted 5 siblings all under the age of 6 so that they could all stay together.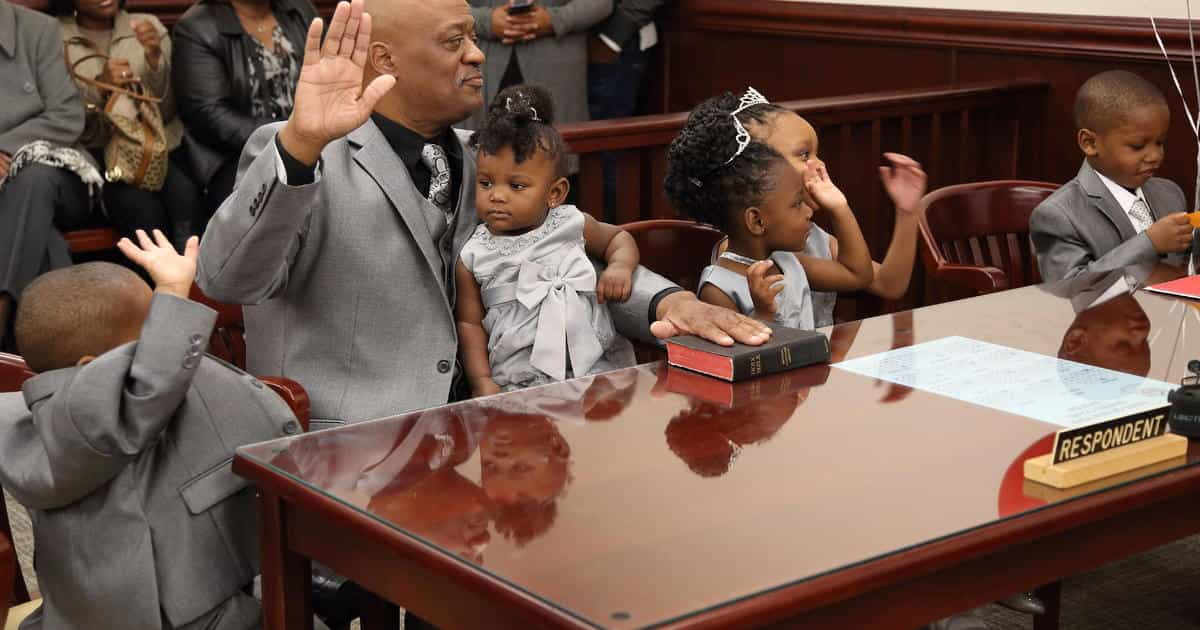 Lamont works as a caterer, and decided to foster all five — Zendaya, Jamel, Nakia, Major and Macaela — after getting to know that they were going to be split-up.
So to enable all of them to stay as a family, he adopted them last month. "I had to help them. They deserved to be raised together," Lamont said.
He has his church and friends for support, and is not interested in having a wife should such a saint exist. He wants to work it alone, to make a difference to the world.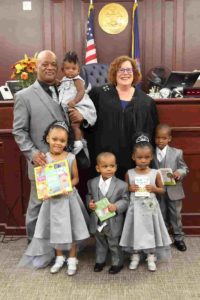 Lamont Thomas has given these children a hope and a future, he is making a huge difference in the lives of all these young people and in the world.