Being with someone you love at the point of their death is a profound experience.
A heart-wrenching video of grandsons singing the Christian hymn 'Amazing Grace' to their dying granddad will move you today.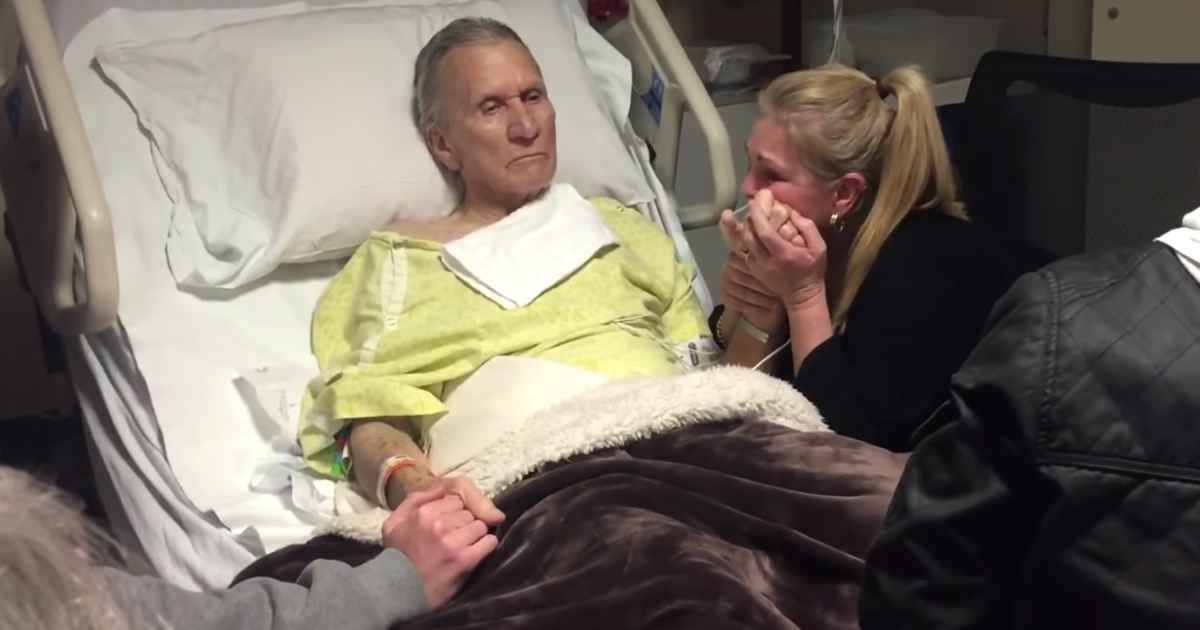 Hearing is thought to be the last sense that goes in the dying process and these grand-kids decided to sing this beautiful spiritual song to their granddad.
The video got more than 1,166,090 views and thousands of comments from people from all over the world.
One person commented saying, "That was one of the most beautiful videos I've seen. I can't imagine how hard that was to sing through those tears. God bless your family."
Another wrote, "Blessings to this family for the loss of their dear father and granddad. How fortunate for him and his grandsons to experience this special moment."
Someone else commented, "Absolutely beautiful. This shows the kind of legacy this man is leaving behind. He talked to his family about the Lord. He spent quality time with them. He prayed for them all and with them if they wanted it. It's difficult to let go of something like this."