A terrified police officer quarantined for exposure to COVID-19, got a surprising answer when he asked Siri, "How do I get saved?"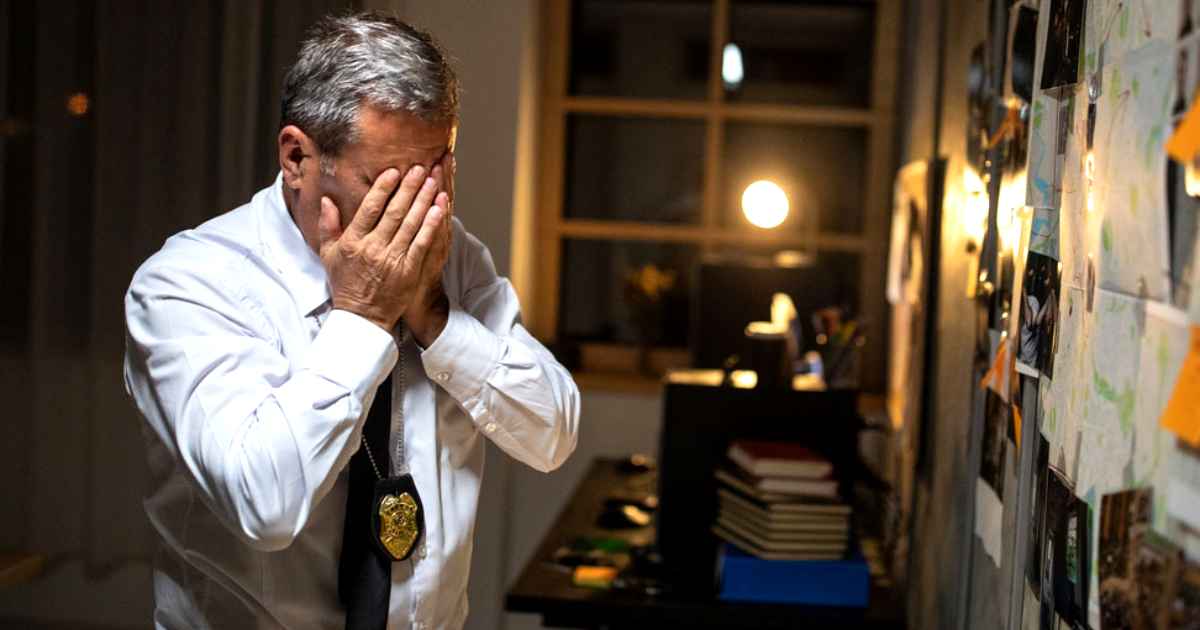 Even with the ongoing lockdown due to the virus, police officers, and essential workers, each day serve their communities from the frontlines.
The Billy Graham Evangelistic Association tells the inspiring short story of David, a police officer who questions his faith during these trying times, only to have God answer in an amazing way. They offer an online chat service featuring chat coaches who provide Christian faith-based direction and encouragement for visitors to their site.
A chat coach named Gloria had a divine encounter with a police officer named David (name changed) with experience of 20 years in the police department. But the latest pandemic has left him baffled with questions about his Christian faith.
Lately he has started feeling sick, and feared that he'd contracted the coronavirus and went into quarantine. During the time he was awaiting the results of his COVID-19 test, he questioned Siri, the virtual assistant on his cell phone. "How can I get saved," he asked.
That question led him to the Billy Graham website, and ultimately to a chat coach named Gloria, who God used to lead him to Jesus!
David confided his fears in Gloria about both his physical and spiritual life. "I'm struggling with faith, and with everything going on … even more so," he wrote.
As Gloria spoke about finding peace in God, David elaborated on his concerns about his faith. David had always struggled to live a righteous life and focused on being a "good person" than building and working on a personal relationship with the Lord. "I haven't had a relationship with God in so long," he confessed.
"I'm not ready to go yet," David typed. "I'm only 48. … I still feel I have things left to do."
"I'm so lost," he told Gloria. "And very scared."
Gloria went on to use Scripture to help answer the police officer's questions. She told him that sin results in death BUT how God also sent His Son, to give us the gift of eternal life (Romans 6:23). She told him that we can all find salvation through Jesus Christ!
Gloria helped David with several resources to help develop his relationship with our Lord and Savior, including a prayer.
"The words of the prayer are not magical," she explained. "The important thing is the attitude of your heart."
And then David made a commitment to renewing his faith and accepting Christ. Hallelujah!
Many people are experiencing the same fears as David today, but they need to know and remember that Jesus Christ offers the same gift of salvation and eternal life to them today.