'So Many Sisters' is a beautiful original song that was written to celebrate the women in our lives.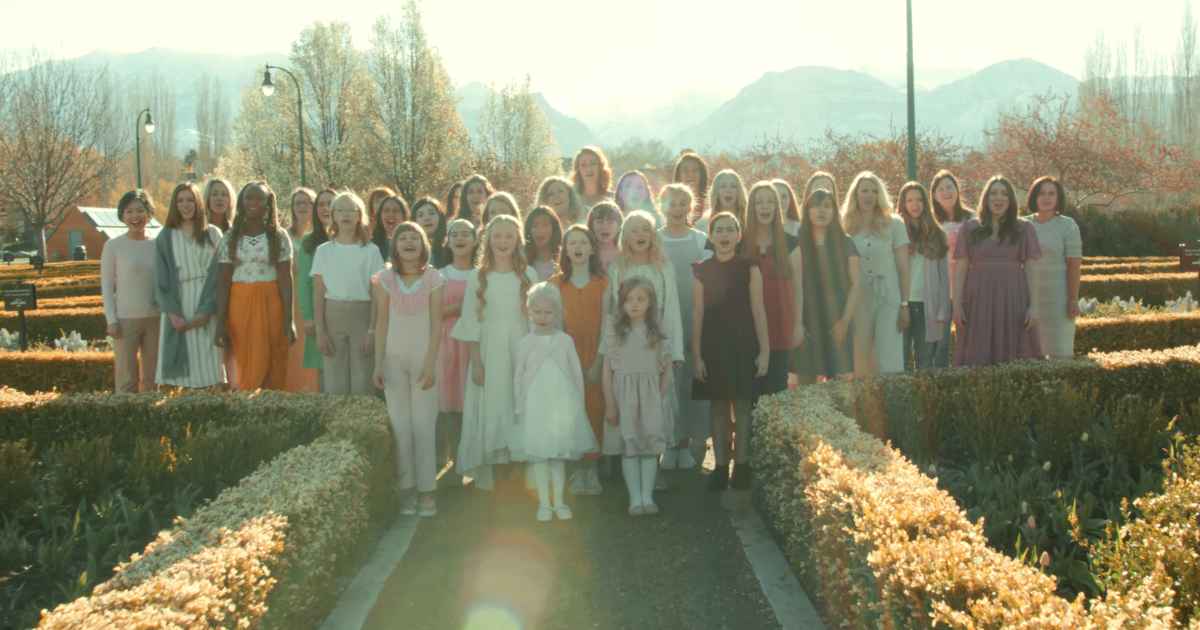 The words of the song were written by Julie Ann Keyser and Angie Killian, who also composed the music for it.
Angie Killian says on her official YouTube channel, "A few years ago, Julie approached me about writing a song for Mother's Day. Since Mother's Day can be isolating for women and children for an assortment of painful reasons, we wanted to create something that would relate to everyone."
So many sisters serve in God's kingdom,
Sharing their talents as Jesus has asked,
Helping us follow our Savior's footsteps
As we are learning to walk his narrow path.
"Inspired by wonderful women in our lives, we wrote 'So Many Sisters,' a song celebrating sisterhood, womanhood, and the light and love of our Savior and Heavenly Parents."
Today we thank you for your Christ-like love.
Our hearts are grateful to heaven because
So many sisters
Serve and minister.
You are a blessing! You are loved!
The song has been performed by various singers including Audrey Edward and is simply mind-blowing.
Without women in our lives, the world just wouldn't be the same. Jesus came into the world through Mary, who was a strong woman.
Luke 1:45 "And blessed is she who believed that there would be a fulfillment of what was spoken to her from the Lord."