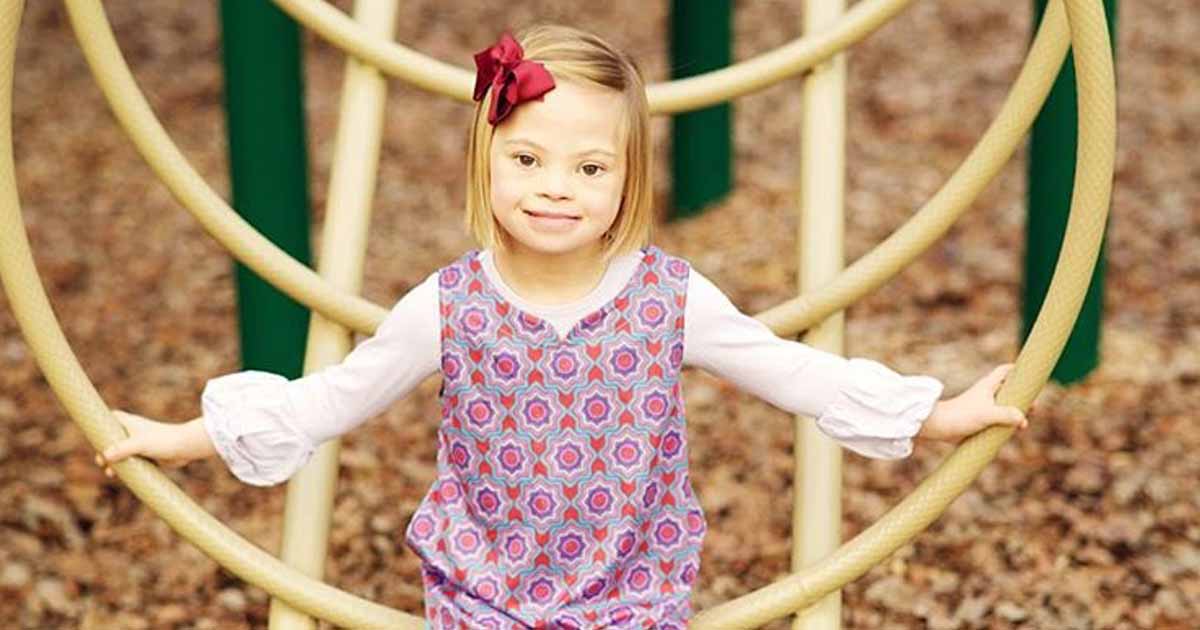 Sofia, the 7-year-old was abandoned at birth and had been in an orphanage in Ukraine. Jennifer Sanchez, a California native whose youngest of three sons was born with Down syndrome. This inspired the family to make donations to the Reece's Rainbow Down Syndrome Adoption Grant Foundation, an organization which promotes adoption of orphans with Down syndrome and other special needs by raising adoption grant funds. That year Sanchez family sponsored a little girl with down syndrome. But after seeing her picture, Jennifer couldn't get the image out of her mind. Finally Jennifer and her husband decided to adopt her. Thus Sofia became the part of Sanchez family when she was 16-months-old.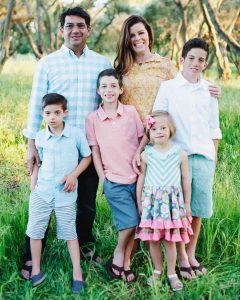 Sofia is always cheery. She loves to dance, act, play soccer and do other things girls at her age like to do. Every year during Down Syndrome Awareness Month, Jennifer Sanchez shares awareness about Down Syndrome by speaking on behalf of her two children, 8-year-old son, Joaquin, and 7-year-old daughter, Sofia who have the same condition. But this year, she decided to give her role to Sofia. Jennifer captured the moment while talking with Sofia about Down Syndrome. But her response really surprised this mom.
Jennifer shared this video on Facebook and it has already watched over 5 million people. Sofia Sanchez, the 7-year-old has been inspiring people around the world helping them to understand the facts and myths about Down Syndrome. This beautiful girl reminds us to not give up.