A former scavenger girl from Cambodia is sharing her true life rags-to-riches story of how she used to live in a garbage dump but now has graduated as a valedictorian from an Australian college.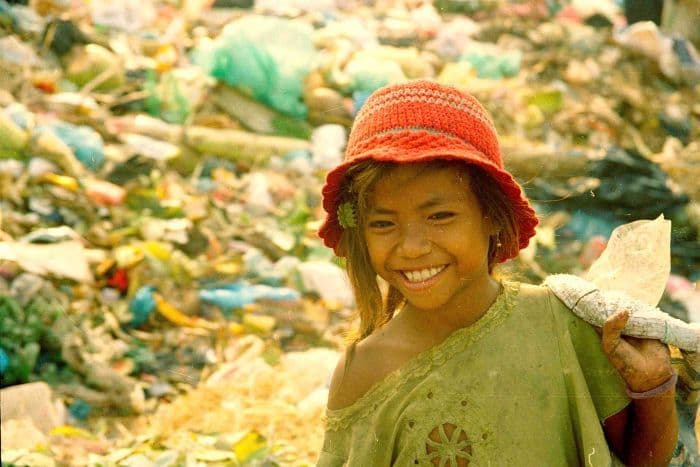 Sophy Ron grew up near a garbage dump in Phnom Penh, Cambodia, she and her family would spend hours digging through piles of trash to find something they could eat and sell. She started working the same time she could walk. They were eight people living in one tiny room. She could never attend a school as the salary her parents earned while working at a nearby rubber plantation, could hardly cover the cost of their daily necessities.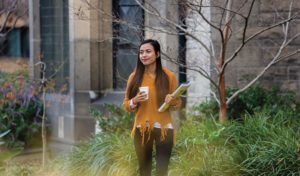 "I slept under the rain because I saw my parents do it and I thought, if they're okay with it, I'm okay with it too," she says. But when she was 11-years-old, The Cambodian Children's Fund (CCF) helped her get off the streets and get her in school. They were able to secure a scholarship at the Trinity College in Australia.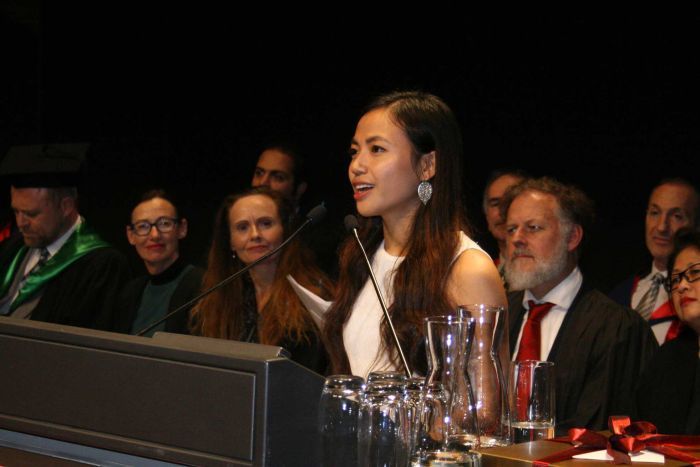 The scholarship was an all-inclusive scholarship that valued approximately $300,000. Sophy was also given the opportunity to live at Trinity's Residential College. "I can't describe how I felt when I found out I got the scholarship," Sophy said. "I just couldn't stop smiling and I felt like my life was going to change." Sophy graduated as the Valedictorian and received her Bachelor of Arts last June 2019. Now she has been granted another scholarship at the University of Melbourne.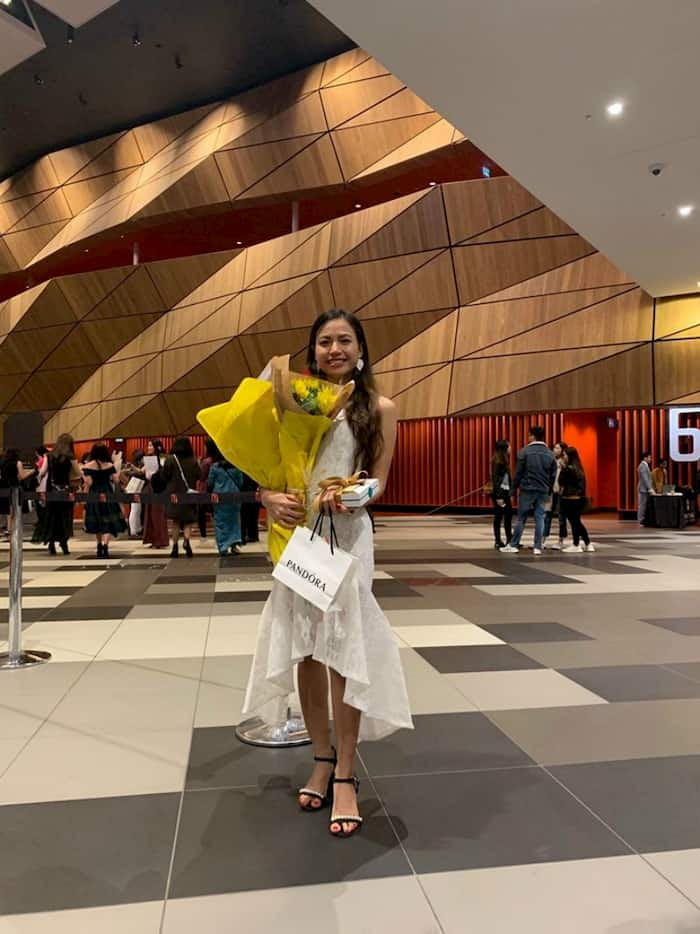 Sophy has her head on her shoulders even after being given a good education abroad in Australia, she says that before she begins her education at the University of Melbourne, she would go back to spend some time with her family and the friends she had met as a scavenger. She wants to celebrate this winning moment with them because they are the ones who matter the most to her.