A little girl from Ohio testified of the moment when she saw God and hugged Jesus when she nearly died due to a rare disorder.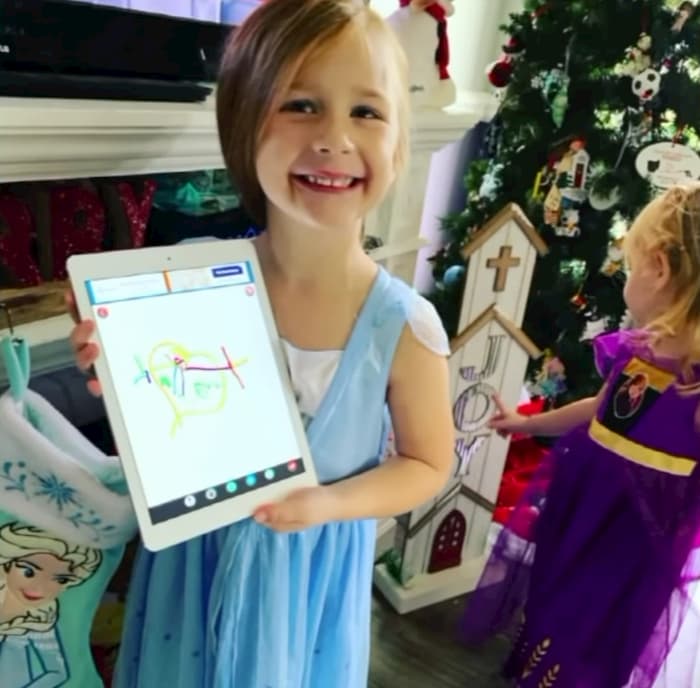 Zola, now 7-years-old, was born healthy but as she grew older, she started getting fevers and would scream through the night. Soon her ear infection turned into pneumonia and she started suffering from seizures.
When a doctor recommended a routine procedure to treat her sleep apnea, the procedure was successful and they went home, but once in the middle of the night, Zola came to her parents' room and suddenly fell on the floor, she was covered in blood and lying unresponsive and was rushed to a children's hospital.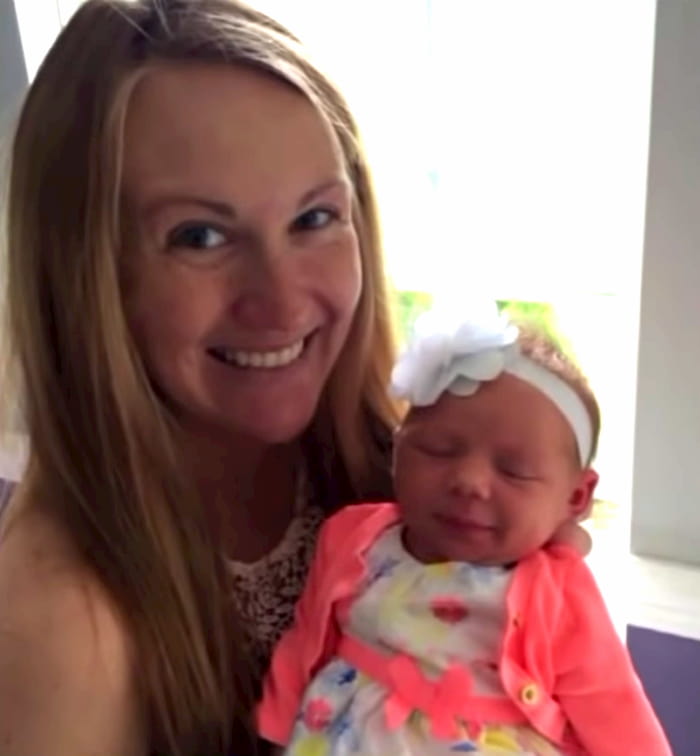 Zola was fighting for her life and that's when doctors discovered that the hemorrhage was caused by a rare genetic disorder in her body. It was Ehlers-Danlos syndrome. Apparently, there is no cure and can only be managed with extensive treatments. Zola would have a lifetime of bleeding, bruising, and pain.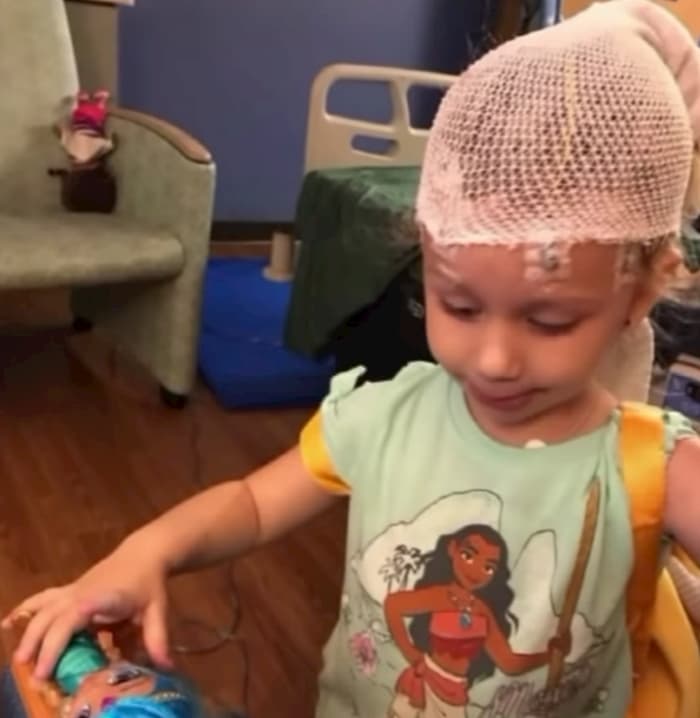 The little girl was discharged from the hospital and over the months following her recovery, Britney noticed a change in her daughter, and one day out of nowhere, Zola asked, "When will I see God again?"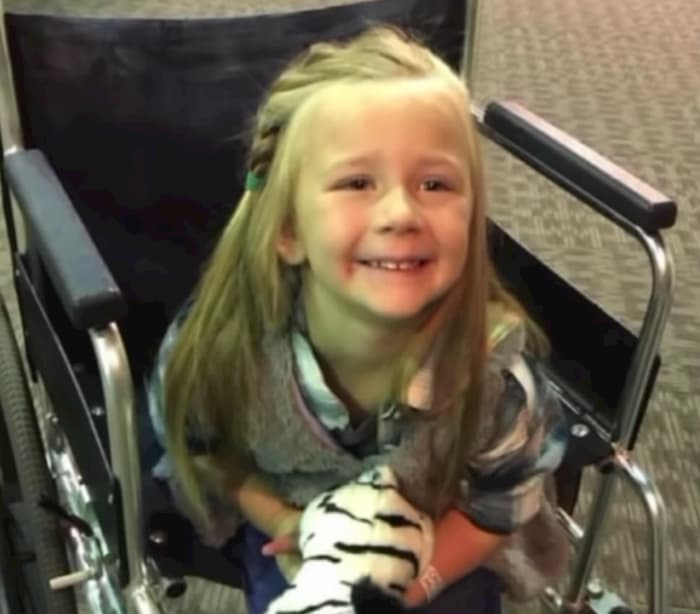 Zola told her parents about the time she died and went to see God and she said that she sat next to Jesus and gave Him a hug.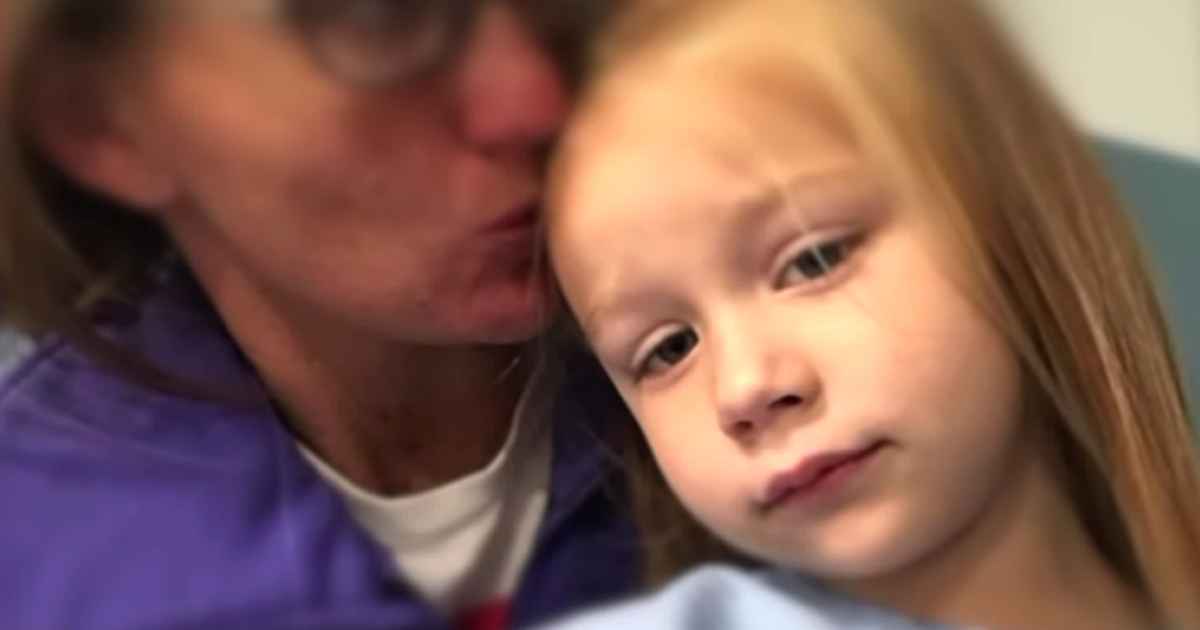 Britney found out through Zola's school teacher that she started drawing pictures of God. Also, the school teacher told Britney how Zola often have an argument with a classmate about God being real. "These are not things that we've put in her head," Britney said. "She had an experience like she has gone through something that we can't explain. And most people can't."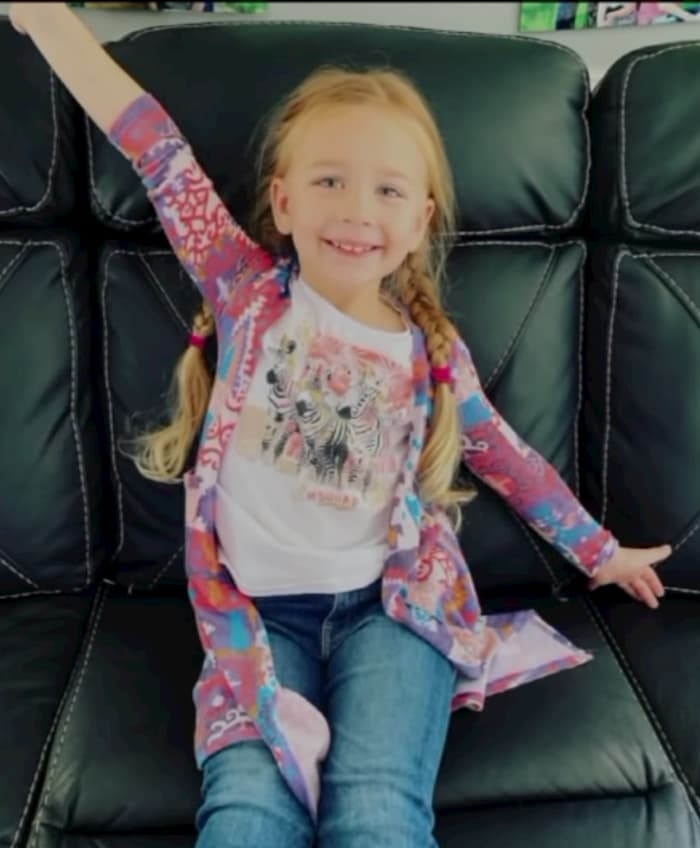 Now Britney and Zola have founded Zola's Zebras to help other families with children suffering from rare disorders like theirs. Let's keep this family in our prayers as they press on in their new endeavor.