It was the surprise of a lifetime for a thirty year old man with special needs who got to experience his first ever birthday party after being taken in by his former teacher following the death of his dad.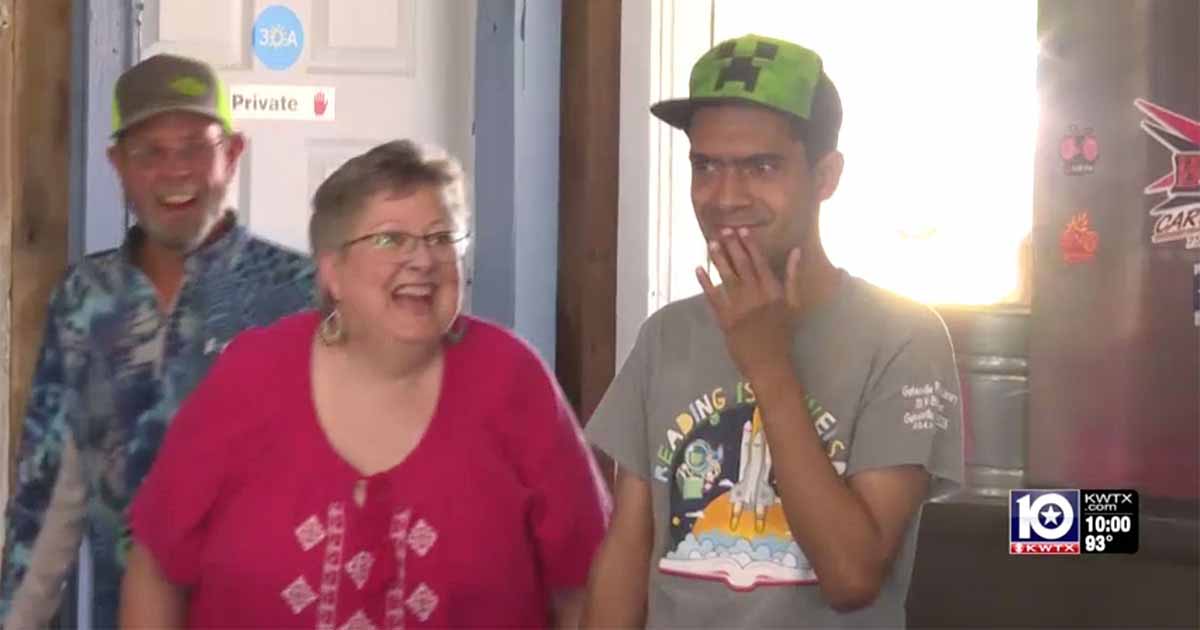 Around two months ago, Chris Barrington was found by the Gatesville Sheriff's Department when he was walking down alone a Texas highway, he had been wandering on the highway for two days at a stretch. The department got to know that his dad had recently lost his strength to move due to advancement of late-stage leukemia.
When the authorities asked him if he knew any other person, he took the name of his former middle school teacher, Michell Girard, who hadn't seen him in years. As Barrington was in need of a caretaker, Girard decided to help out her former student. "I said, 'What happens if I don't take him? Will he get in a group home?' [And] they said no, he'd go into an institution," Girard said. "I said not on my watch he's not."
Now Girard is trying to get guardianship of Barrington after his dad passed away recently. Barrington has never celebrated his birthday or any other holidays, and Girard wanted to change that. "He's never had a birthday present, a birthday party, he's never had Christmas, Thanksgiving, nothing," she said. "So this year is going to be full of firsts."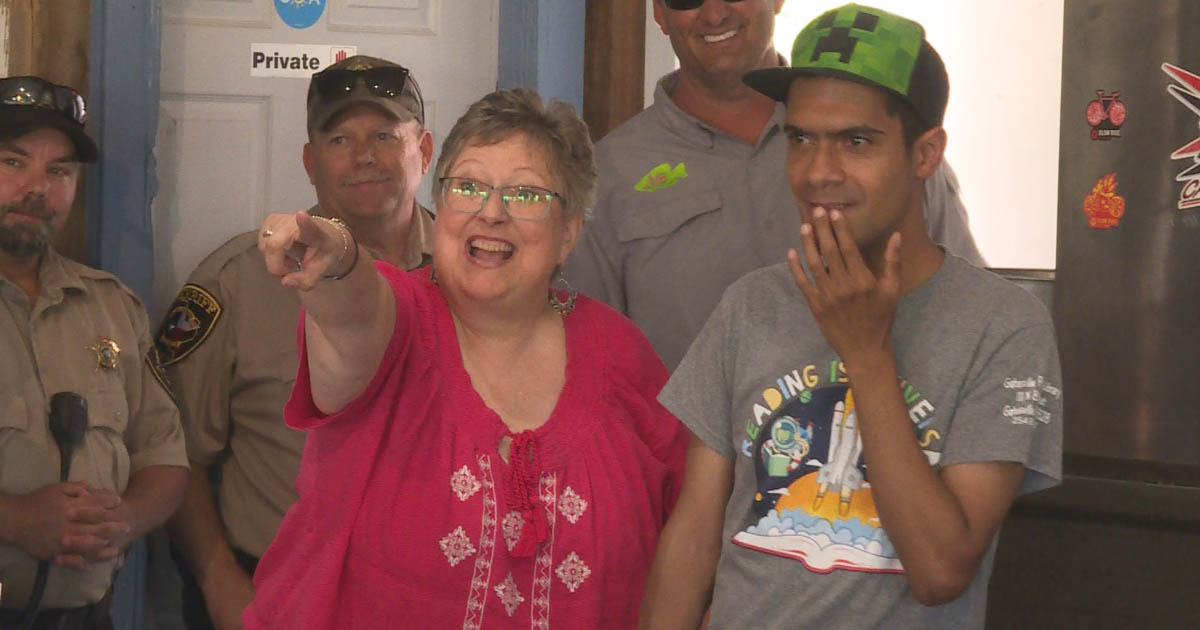 So early this month, Girard threw Barrington his first birthday party ever, and even took him on a boat ride, with the help of a local fishing company, JMB Fishing. "You know, there are so many things that kids want to do," JMB Fishing owner Jimmy Bennett said. "They want to go to Disney. I have one that wants to go to Hawaii on a shark fishing trip. Chris is happy to come out on Lake Waco and ride around on a boat. That's all he wants to do."
After the demise of his father, Barrington is in the loving hands of his former teacher who is taking good care of him. "He deserves a good life," Girard said. "He's had a hard life."
That is such a heartwarming story of the love and care being shown by a former teacher for a less than fortunate student of hers.
1 John 4:16: "And so we know and rely on the love God has for us. God is love. Whoever lives in love lives in God, and God in them."