The talented young students of Fountainview Academy perform a beautiful rendition of the Christian hymn 'Standing on the Promises.'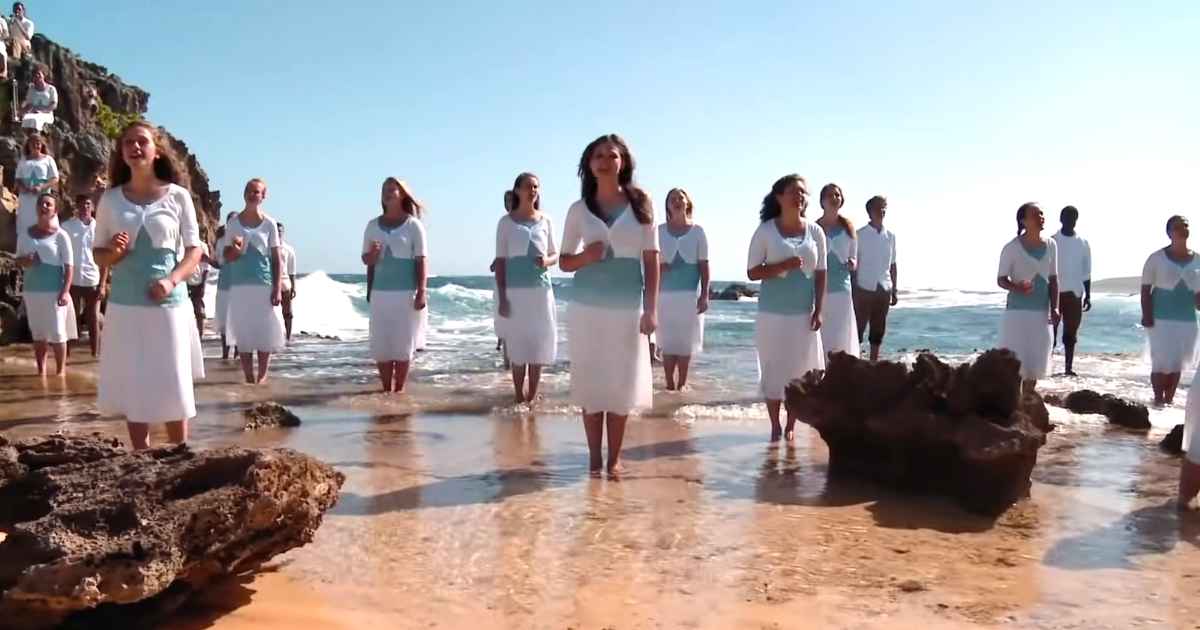 The song was filmed by Fountainview Academy as part of their Daily Living DVD filmed in Kauai, Hawaii.
Fountainview Academy is a Christian high school based in southern British Columbia, Canada, students from all over the world are attracted to Fountainview because of its balanced approach to education. ​
Standing on the promises of Christ my King
Through eternal ages let his praises ring
Glory in the highest, I will shout and sing
Standing on the promises of God
We can trust the promises of God because He always keeps His promises to His children. The scripture says in 2 Corinthians 1:20: For all of God's promises have been fulfilled in Christ with a resounding "Yes!" And through Christ, our "Amen" (which means "Yes") ascends to God for his glory.
Standing, standing
Standing on the promises of God my Savior
Standing, standing
I'm standing on the promises of God
Today it may not seem easy for you to believe in any of God's promises as you may be passing through sickness, suffering, and shame, but remember that God's promises are true and they are true for eternity.