The day this 9-year-old boy choked on a piece of hard candy was unforgettable not only for him but for his family as well. Thankfully, a stranger, an angel in a pick-up truck, came and saved him.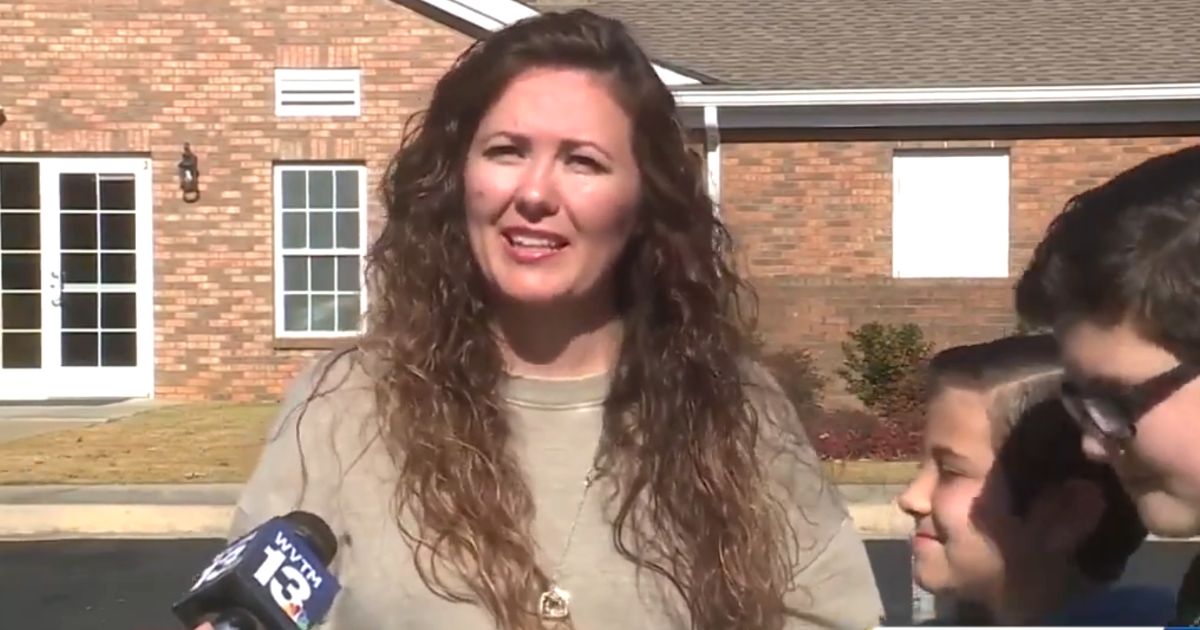 Candace Pimentel and her two boys, Raylen and Grayson, just came from the church. She was driving, and a few moments later, Raylen choked while sipping his juice. A piece of hard candy was lodged in his throat. "Oh my gosh, panic mode, absolutely," Candace told WVTM-TV.
The worried mom tried to do the Heimlich Maneuver but to no avail. She held Raylen's tummy with one hand while using the other to wave and ask help from drivers passing by. His older brother was also panicking and could not call 911 right. "I was so shocked. I called 119 twice, Grayson said. 
Then, a stranger in a pick-up truck pulled behind them and helped. "Do Heimlich. Save him," Candace told the man. He performed the maneuver successfully that made Raylen's breathing possible. This "angel in a pick-up truck" hugged the terrified boy and said to him that he loved him. He did the same for the petrified mom to comfort her. "I feel like the Heavenly Father sent an angel to help me," Candace tearfully narrated.
"God sent an angel, and He probably has a purpose for me over here," Raylen said. Unfortunately, they were not able to get the stranger's name. Candace and her young boy thanked their "angel" in an interview with WVTM-TV. She encouraged everyone "to be an angel to somebody." It may not be as big as a life-saving act like what the stranger did for them, but a simple "smile from a stranger goes a long way."
Life is short, and every moment counts. May our lives be always purposeful and productive. May we aim to honor God and love people all the days of our lives.
"Teach us to number our days, that we may gain a heart of wisdom." Psalm 90:12