It is sad to see the condition of some of our veterans who are living in poverty and are homeless, and some even die with no one attending their funerals.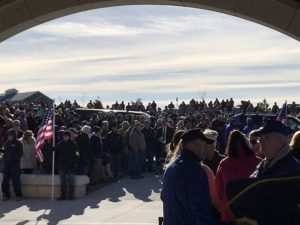 But when this Vietnam veteran died, there were hundreds of people who stood outside in 25 degree weather to honor a man they never knew.
Stanley C. Stoltz died alone and without a single family member near him, people thought he would be buried alone and without family, but miraculously a crowd of more than 400 people arrived at Omaha National Cemetery.
The funeral rally began with a notice in the local newspaper. Good Shepherd Funeral Home director Mike Hoy said he was initially told that Stoltz had no living family when he died on Nov. 18.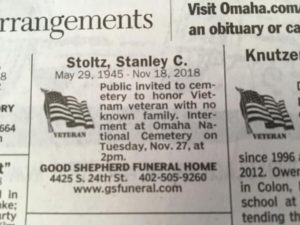 The notice went viral on social media.
"I was very moved," said Dick Harrington of the Final Salute Society. "The fact that this many people cared about him, maybe three-quarters of them were vets, they just wanted to be here."
"This is the first time we've had this kind of crowd. This whole hill is full," said Chaplain Roy Edwards. "Most get 6-8 cars, 15 at most. This is hundreds."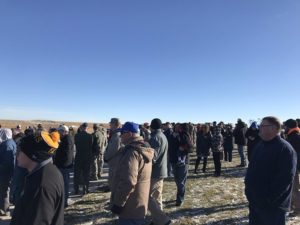 Let us also make sure that we do our utmost for our veterans, who have given their all for our country.