Everything's rosy and promising for this 23-year-old mom until she was hit by a stray bullet. She was reading the Bible to her baby when a bullet from outside came towards her.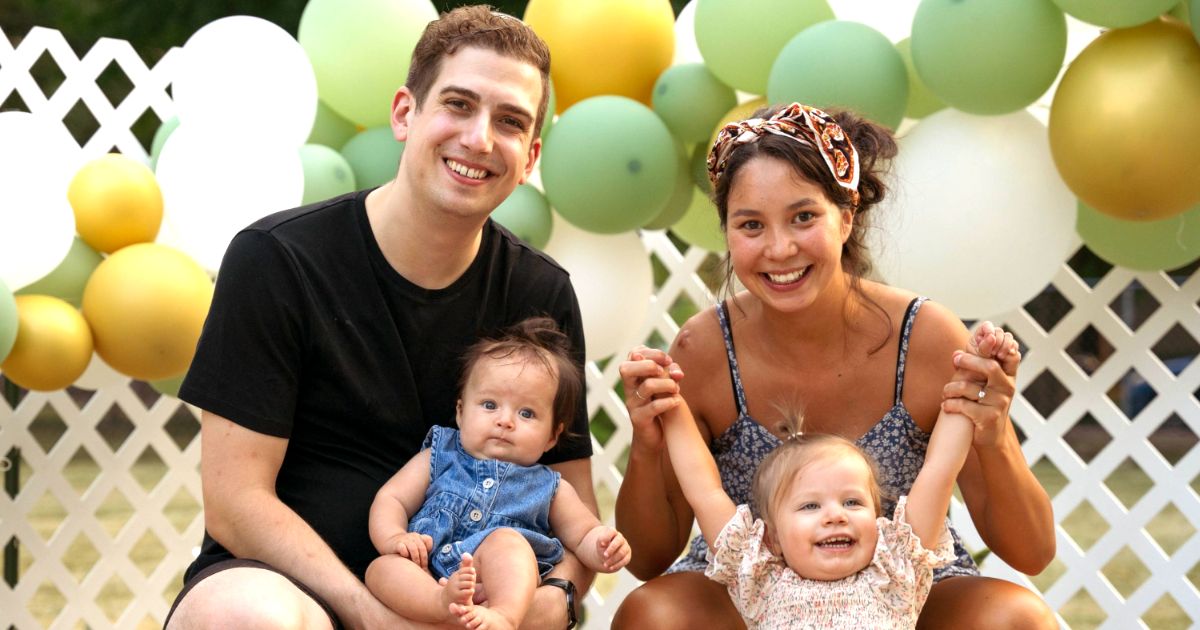 Melanie Yates from Illinois was a mom of two young girls, Evelyn-2, and Lydia-7-months-old. She was a devout Christian and valued teaching her kids the value of faith. She was raised the same way by her parents. Lam Calderon, Melanie's mom said, "We raised our children that way," she recalled. "We read to them while they were in the womb. We knew they would have eternal salvation if they believed in Jesus." That's why it's not a surprise to see Melanie doing the same thing to her kids.
Melanie and her husband, Daniel Yates were putting their two girls to sleep in separate rooms. She was with Lydia while Daniel was with Evelyn. A stray bullet fired from the street suddenly hit her and unfortunately, caused her untimely death. Her husband heard the noise but mistook it as fireworks. He was stunned to see Melanie shot in the head when he came inside the room.
She was taken to the hospital but she died the following day. Her death caused her family too much pain and grief. However, it was faith that sustained them then, even until now.
"We have the hope and the assurance that she is in heaven right now with Jesus and one day we will see her again. That's what we're holding onto," her mom said.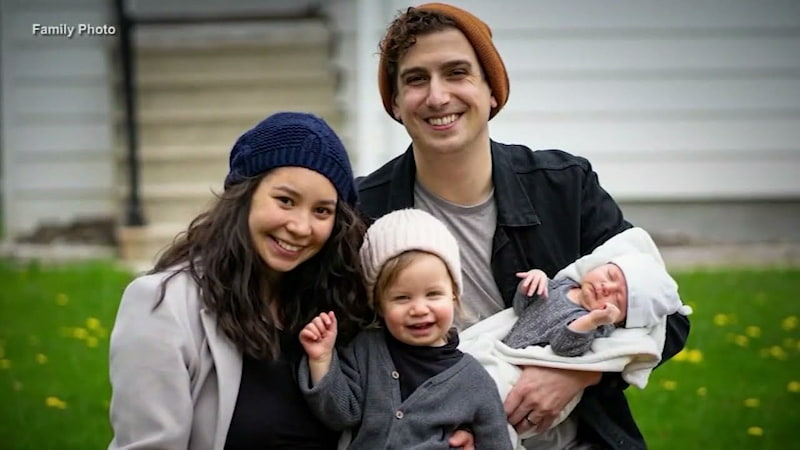 Melanie could have had the big family she wanted. She wanted to have five to seven kids. She and Daniel had a wonderful relationship. The gentleman even asked her parents for their rules while they were dating. He asked, "What are your rules?" "Don't be alone together," Shawn Calderon, Melanie's dad explained. "They began courting. They would text us from the road, and when they were at the theater." They were married a year after.
Support came from the community for this grieving family. They initiated fund-raising efforts to help Daniel and his two kids. They have already gone beyond the $100,000 target they initially set.
The family chooses to hold on to their faith amid the questions. They know that God is sovereign. Their comfort lies in knowing that she is now in heaven. They know that the day will come for them to be together with her in paradise. "Everybody who knew Lanie knows she loved Jesus Christ with every fiber of her being. There is no doubt whatsoever that she is in heaven at this very moment," her brother wrote.
Melanie was admirable for having a deep faith in the Lord. Dying while teaching your child the value of Jesus in her life was a pleasing sight before Him. Her ultimate goal was to hear these precious words from Him, "Well done, good and faithful servant!"