15-month-old Oliver Price gives his mom Hayley a precious moment that she will never forget. This brave toddler is full of joy as he walks with baby walker around the children's ward at the Royal Manchester Children's Hospital. Few hours after this video, Oliver underwent a four hour surgery to remove his left leg, which was severely deformed by a huge tumor.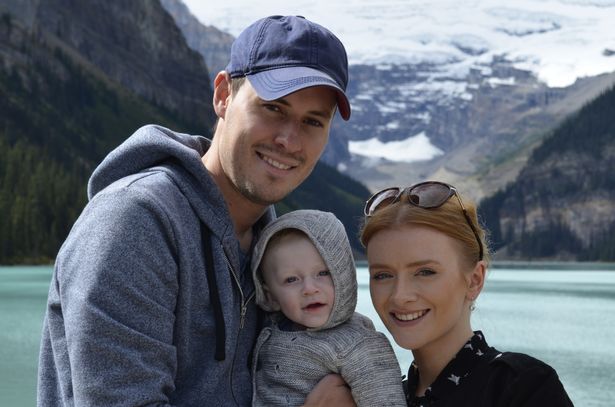 Shortly after Oliver was born, his mom noticed two small red spots on his left leg. But health experts concluded that there was nothing to worry about and it was just a birthmark. But when his leg began to grow and become lumpy, his parents took him to a specialist and diagnosed the condition as a non-cancerous nerve tumor. The toddler had a surgery in January, but within weeks it had begun to grow again.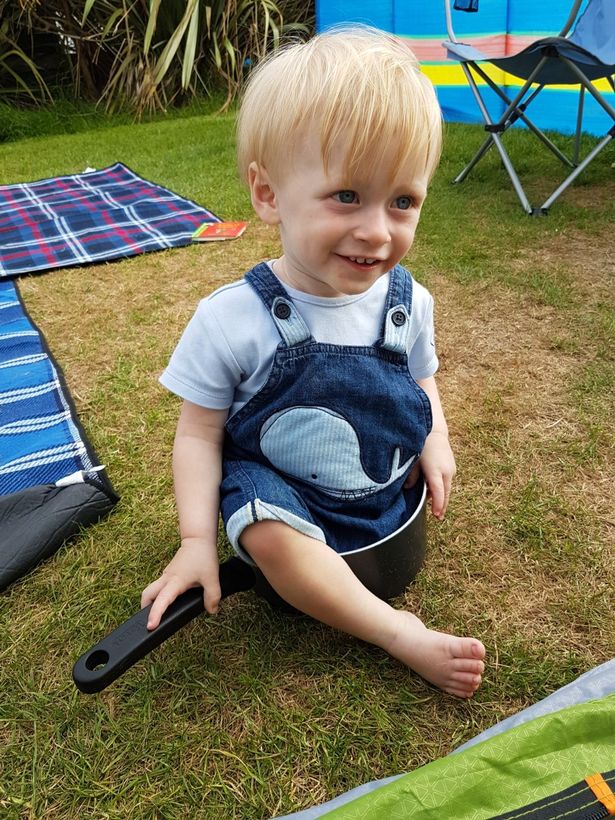 The tumor was not operable and needed a mid-thigh amputation. Oliver's surgery was scheduled on June 2, it was that morning, the toddler surprised his family by taking his first proper steps. Now he is recovering well from the surgery and it is expected Oliver will have a prosthetic leg fitted by September. Hayley and her husband Joe are now sharing their son's story to raise awareness to other parents not to give up if they think there is something wrong with their child.