Brock Peters, 18, was flying with his family members when the single-engine plane they were in, malfunctioned mid-flight and was forced to make an emergency landing.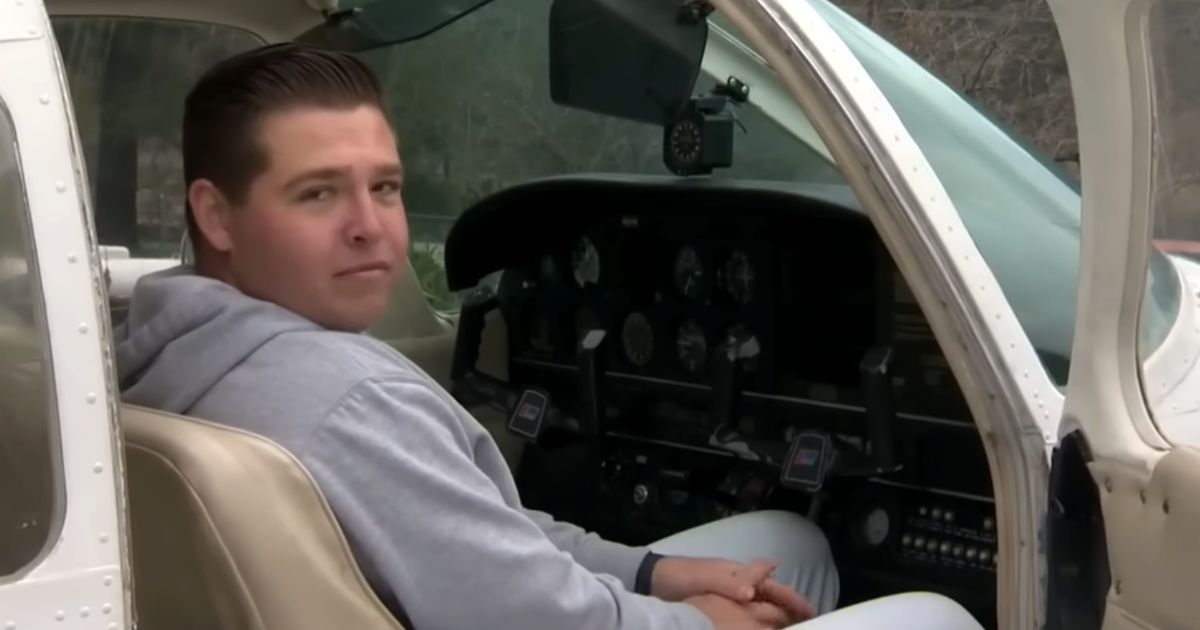 The 18-year-old from California who had recently been given his pilot license was taking his grandma and two of his cousins to breakfast when the accident took place. Mid-flight, the teenage pilot, who was still inexperienced heard something terrible.
"I heard the engine go and I'm like 'I don't have any power.' My RPMs are going down," Brock recounted.
Brock credits God for safe landing
The young pilot was dazed and taken by surprise by the unexpected problem. He was stressed out and even though he was trained for such situations, the reality was much more different than training. All the while, her grandma was sobbing, which put a lot more stress on him but he somehow managed to block it out and concentrated on solving the problem at hand.
The teenager then had to make a quick decision amidst the chaos inside the plane and inside his mind. Suddenly his training kicked in and he managed to make a safe landing on the side of the highway.
But it was not only his training, he knew that someone assisted him during the entire ordeal.
"I'm just glad it ended the way it did. God helped me through that one because there were some things like, I was coming down and there's power lines that went across the road," Brock said. "When I was coming down, I didn't see those until after I'd got out and checked everything out."
The harrowing incident seemed like forever for the occupants but it took place within the span of 5 minutes, from the engine failure to the landing. We thank God for saving their lives and guiding Brock throughout the ordeal.