A Gospel Choir winning rave reviews on a major talent show is rare nowadays, but The Sunshine Gospel Choir not only managed to wow judges and audience with their power packed performance, but also won the coveted golden buzzer on Italy's Got Talent.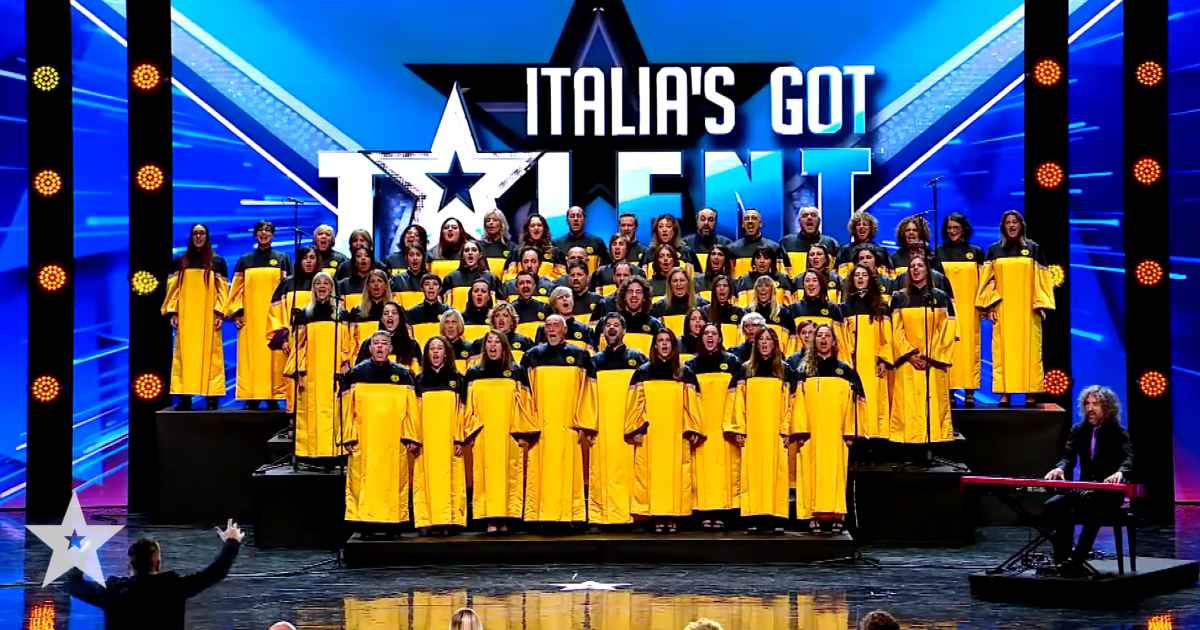 The lively choir was led by a choir leader with a zeal to win and as they belted out a worship song, the crowds could be seen rejoicing with them and even the judges were looked like they were enjoying the singing.
Judge Joe Bastianich even seemed to be in the spirit as he began shouting out "Can I get an 'Amen!'" And then he startles the choir when he pressed the golden buzzer.
Thanks to the buzzer, they will automatically move ahead in the competition, it is such a blessing for a gospel choir to win accolades on a talent show as big as Italy's Got Talent.
We believe that the Lord has kept many more blessings in store for The Sunshine Gospel Choir and other talented gospel choir groups like them as they continue to praise the name of God all over the world.