Singing surgeon Dr. Elvis Francois performed an amazing rendition of 'Lean on Me' live Thursday on TODAY.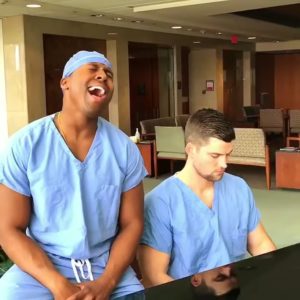 His version of 'Lean on Me' gave people a sample of his beautiful voice which he has been sharing to lift spirits during a difficult time across the country.
Francois is finishing his 5-year residency as an orthopedic surgeon at the Mayo Clinic in Rochester, Minnesota, and has been sharing videos on Facebook for the past two years.
"I've been taken aback," he told Savannah Guthrie and Hoda Kotb. "The world's going through a very, very difficult time right now, and it's just been awesome to be a small part of just making people's day a little bit better."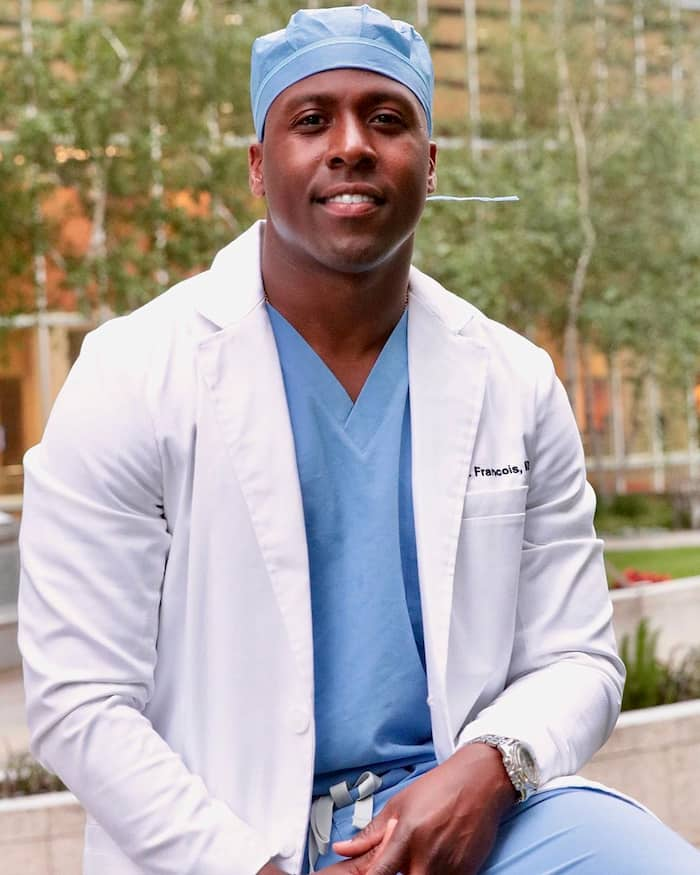 It seems he was destined to be a talented singer, after his mother gave him the name because she is a huge Elvis Presley fan. He is a natural singer and has never had any formal singing lessons.
Francois has been caught on camera singing in the various grand lobbies of the Mayo Clinic with his fellow orthopaedic surgery resident, Dr. William Robinson, who also is in the 'Lean On me' video accompanying him on piano.
Francois' performance has been giving social media users, a ray of hope, as the public and health care workers are overwhelmed by the spread of the coronavirus. "It's been tough for everyone," he said. "For providers, there's a lot of anxiety and a lot of uncertainty, frankly.
Our hearts go out to all the doctors and nurses who are on the frontlines fighting the novel coronavirus pandemic. Surgeon Dr Elvis Francois has not only lifted our spirits today but also shown us how talented he is.