Ballerinas like all dancers have a shelf life, but not this 79-year-old ballerina who just doesn't want to slow down.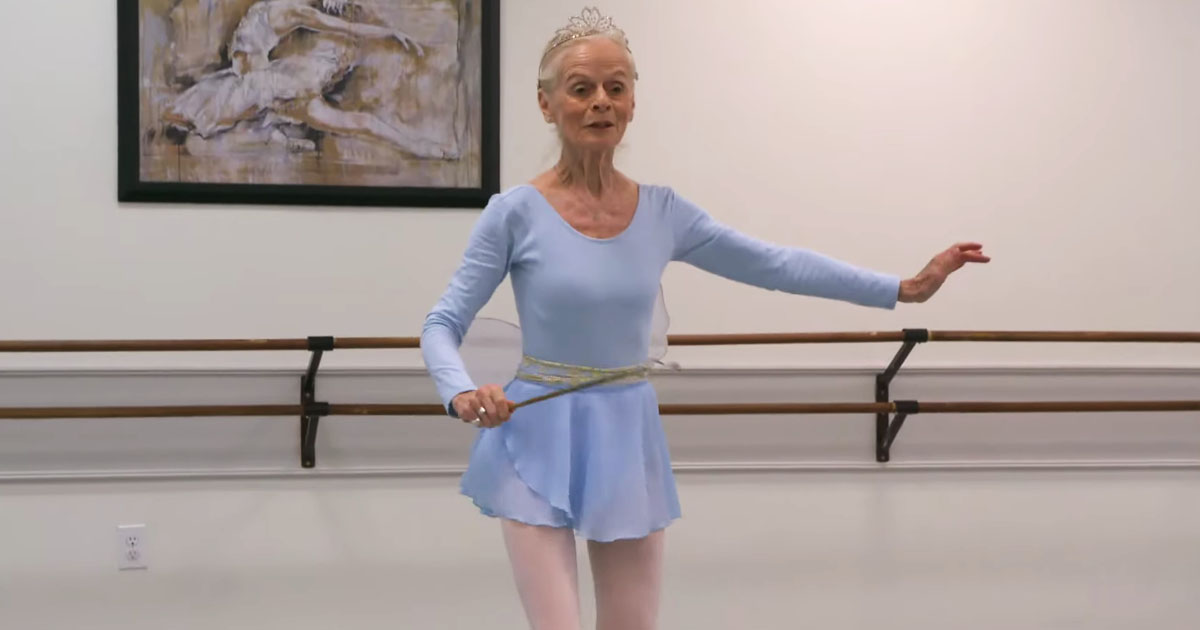 Suzelle Poole is a well known ballerina in Dallas, Texas, who started dancing when she was only 7 years old.
Suzelle has been invited to perform all around the world, but she now feels the need to teach young students at the Royale Ballet Dance Academy. She says, "Ballet helps everything. If you're not feeling well, you go to a ballet class and you feel better after."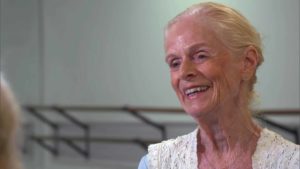 Steve Hartman, a journalist decoded to interview her and took his 5-year-old daughter, Meryl, with him to Dallas, Texas. Meryl loves ballet and wanted to meet Suzelle. The 79-year-old is proof that we need to be active and take care of our bodies.
Suzelle is such a big inspiration for all of us who think that we can take it easy in our old age but forget that staying active is the key to staying young and strong.