Tauren Wells performs 'Joy in the Morning' on The Kelly Clarkson show. The song is a beautiful reminder to trust in God's plan despite of the challenges in our lives.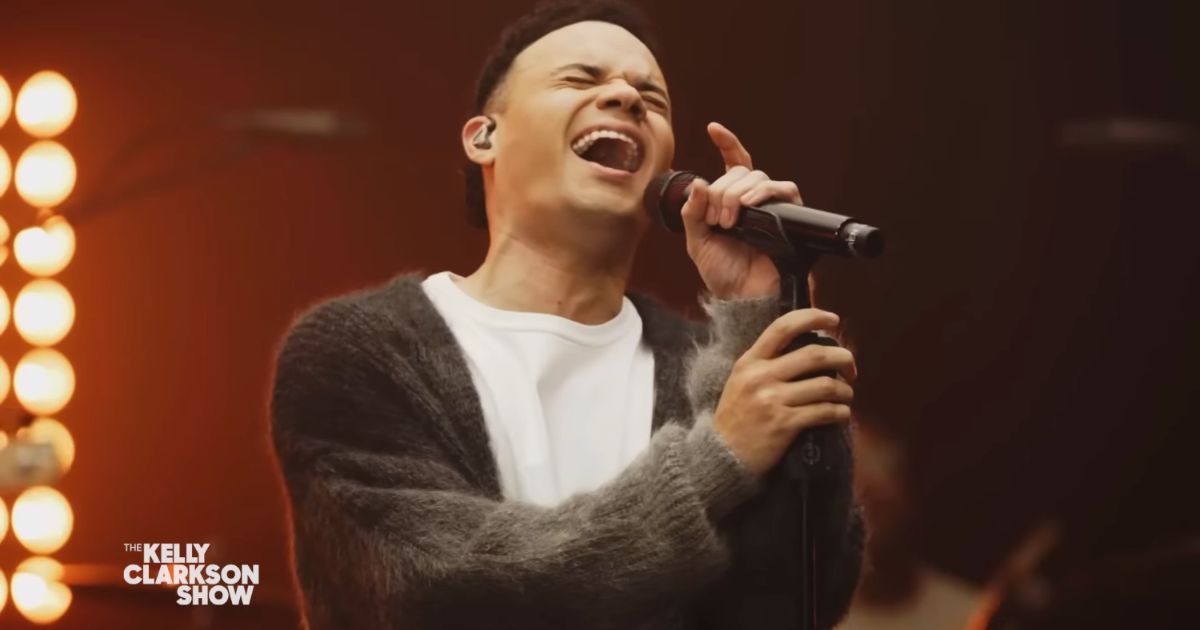 The lyrics of the song encourage us to let go of past events and hold on to hope for the future. No matter how difficult the present may seem, we can trust that God is not done with us and that He is able to bring good out of bad.
The chorus of the song reminds us that if we persevere through the struggles of life and hold on to hope, we will ultimately be rewarded with victory.
Everything happens for a reason
But you don't know what you don't know
And you'll never have peace if you don't let go of tomorrow

'Cause it ain't even faith till your plan falls apart
But you still choose to follow, uh
If it doesn't make sense right now, it will when it's over

There will be joy in the morning
There will be joy in the morning
As a platinum-selling artist with 10 Grammy nominations to his name, Tauren Wells is no stranger to success. However, his talent and success are not the only things that make him stand out. His faith and commitment to spreading a message of hope and joy through his music are truly inspiring.
In a world that can often be filled with negativity and hardship, Tauren's message is a breath of fresh air. It's a reminder that no matter what we may be facing, we can find joy in the morning if we trust in God and His plan for our lives.