Teaching is a noble profession where teachers are selfless and always ready to go to any extent to help their students, just like Nate Evans of Iowa.
The Ankeny resident, went above and beyond for his students after their classes went remote due to the pandemic, and very few students had a proper desk at home.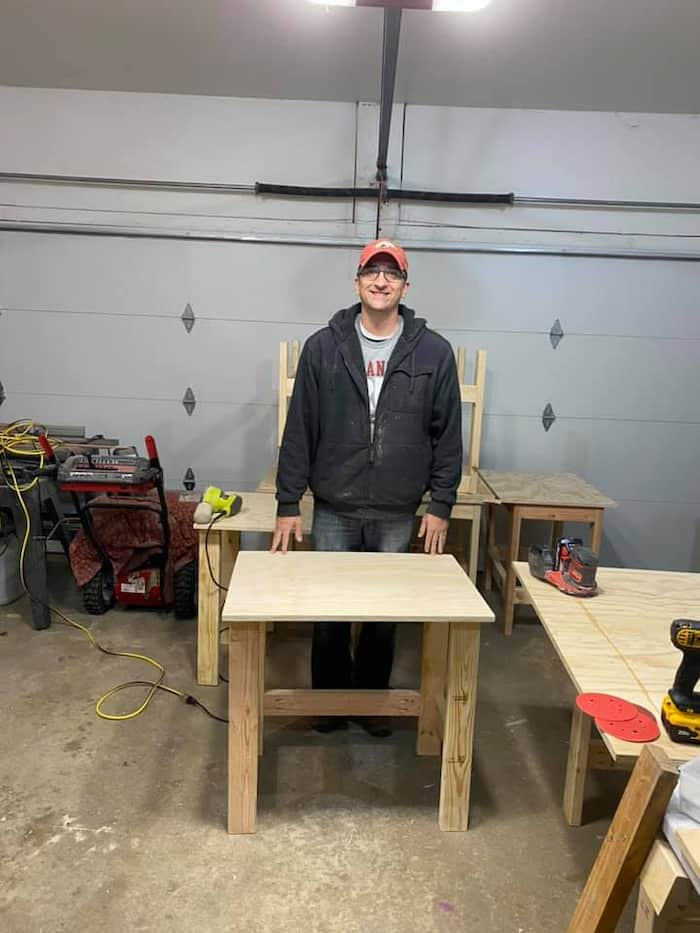 Nate Evans teaches seventh-grade literacy and said his students were often studying remotely on their beds or from their family's crowded kitchen table. The woodworking hobbyist, bought some materials to make wooden desks with his own money and got to work at his work shed in his garage.
"It's for kids who have absolutely nothing, to kids who have everything they've wanted but don't have this space because it wasn't available," Nate said. "Somebody had to provide it and I thought, 'Why not me?'" As soon as the first batch of desks were complete, Nate gave them away and shared his project on Facebook.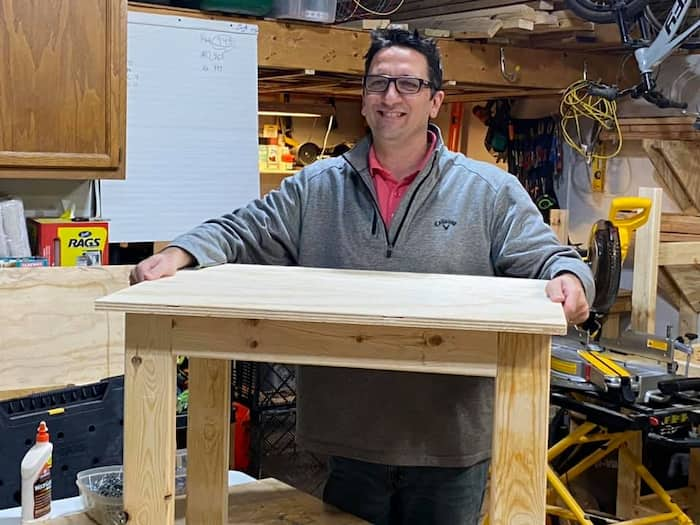 Once members of his community saw his work on social media, they started sending him donations to build more desks, and soon a whole team of woodworkers were assisting him in his garage most weekends, so he set a goal to make 2,020 desks for the 2020-21 academic year.
Each desk that he was building cost between $20 and $25, and he gives them to local educators on a first-come-first-serve basis to distribute to kids all over his town and beyond.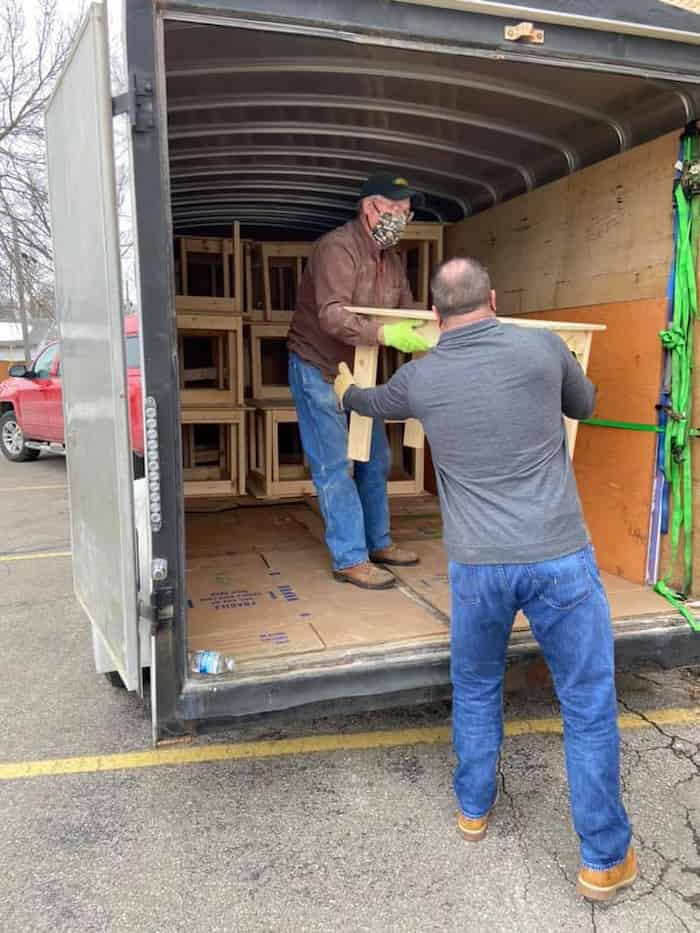 Nate's Woodworking with a Purpose program is now part of the nonprofit Core Foundation, where donations to the cause are tax-deductible, now he plans to keep building desks for kids as long as they are needed. "I became a teacher to help kids. That was it. It wasn't for the summer breaks," Nate said. "I volunteer wherever I can. I want to see them learn and grow, learn and grow in my classroom, I want to see them learn and grow at home too."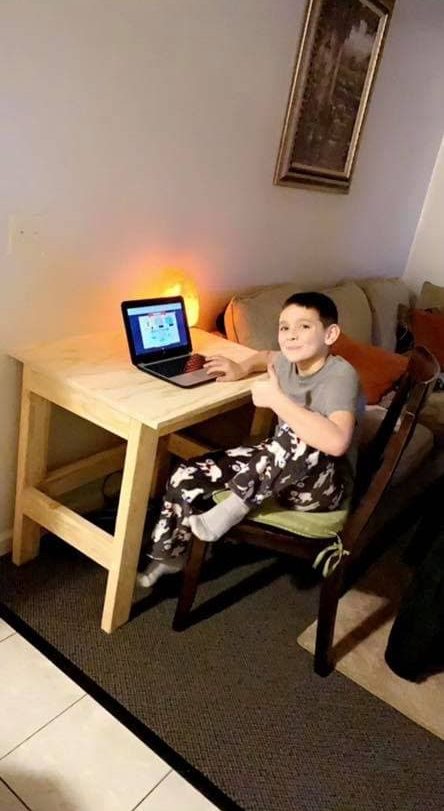 What a wonderful way Nate Evans is impacting his students' lives through education and building study desks for them.