A middle school teacher is raising the bar by giving her students relatable life advice and her videos are inspiring parents and children across the world.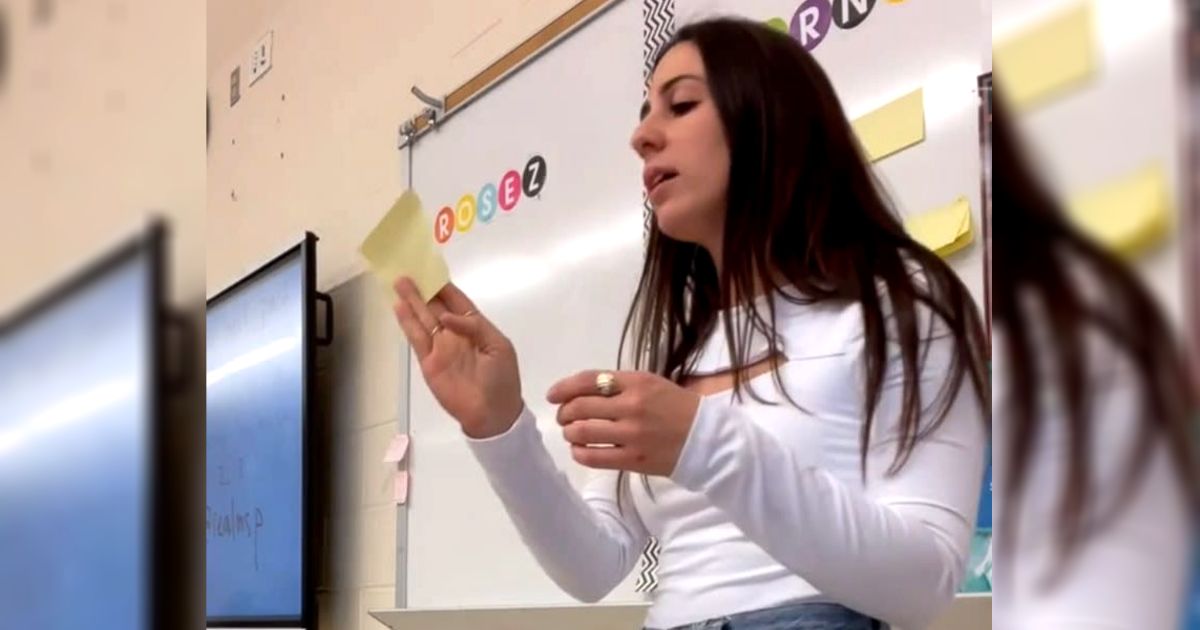 Ms. Po is a lifesaver for many students at her school because she can help so many students get through the tough early teen years with some practical advice.
A TikTok video of Ms. Po shows her reading out questions from students and telling them that grades are not important in life and that they should always have their chin up in every situation.
One student had written down in a note that 'they just came to know they are not their father's child' while another wrote that 'they found out their partner is cheating.' Ms Po. was able to address all these situations along with many other worrisome ones with some good advice.
Ms. Po is an awesome teacher and we pray that many more teachers will be inspired by her positivity and light around the country because middle school can be very tough mentally and physically for children.
She really deserves to be Teacher of the Year with her approach to educating children on life matters.