25-year-old Abby Zwerner, a teacher at Richneck Elementary School, Virginia is being hailed as a hero for saving her students after she was shot by one of them inside the classroom as she was instructing them.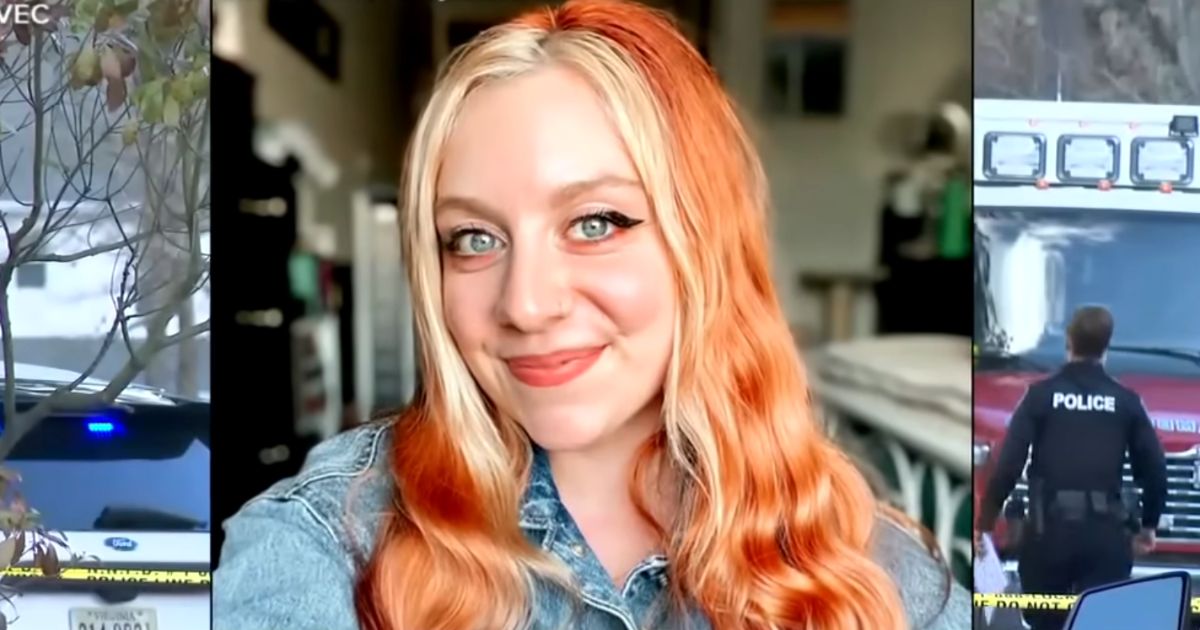 The unprecedented and harrowing incident of a first grader shooting his teacher has been hard to fathom for everyone. Police are equally baffled as to how a six-year-old was able to take hold of a handgun, carried it in his backpack to school, and shoot his teacher. The police had confirmed that the shooting was an intentional act but the motive remains unclear at the moment.
Teacher's heroic actions and the aftermath of the shooting
The bullet went through Zwerner's hand and into her upper chest. All the while wounded and bleeding profusely, she managed to get all her other students outside of the classroom and was the last person to leave.
Lawanda recalls seeing Zwerner stumbling to the administrative office as she was picking up his grandsons. While alerting her to call 911, the teacher collapsed from the strain on her body caused by the bleeding. The staff and the people gathered there intervened, putting towels together to stop the bleeding, and were able to get her some first aid before the paramedics arrived at the scene.
An incredibly dedicated and loving teacher
Zwerner was first treated for life-threatening injuries and was later reported to be out of harm's way. Showing great concern and love for her students, the first thing she asked the police chief was if her students were doing alright.
As for the 6-year-old, he had been taken to a medical facility where he will be under observation and wait for 96 hours before appearing in front of a judge who will determine if he needs continual treatment or what his next step may be.
"His fate will be decided by individuals who specialize in dealing with 6-year-olds", officials said.