It was divine intervention that saved a 7-year-old boy's father's life when his former teacher came to his rescue after he found his dad unconscious on the kitchen floor.
Cameron Simoncic, a second-grader at Ellen Woodside Elementary in Greenville, Colorado, had just returned home from school and was shocked to see his dad fallen unconscious on the kitchen floor due to his diabetes.
He tried calling for help from his father's phone, but he got locked out as he did not know the password. He then went to his neighbor's house, but found no one home, so he jumped on his bike and started pedaling down the highway towards his grandmother's house.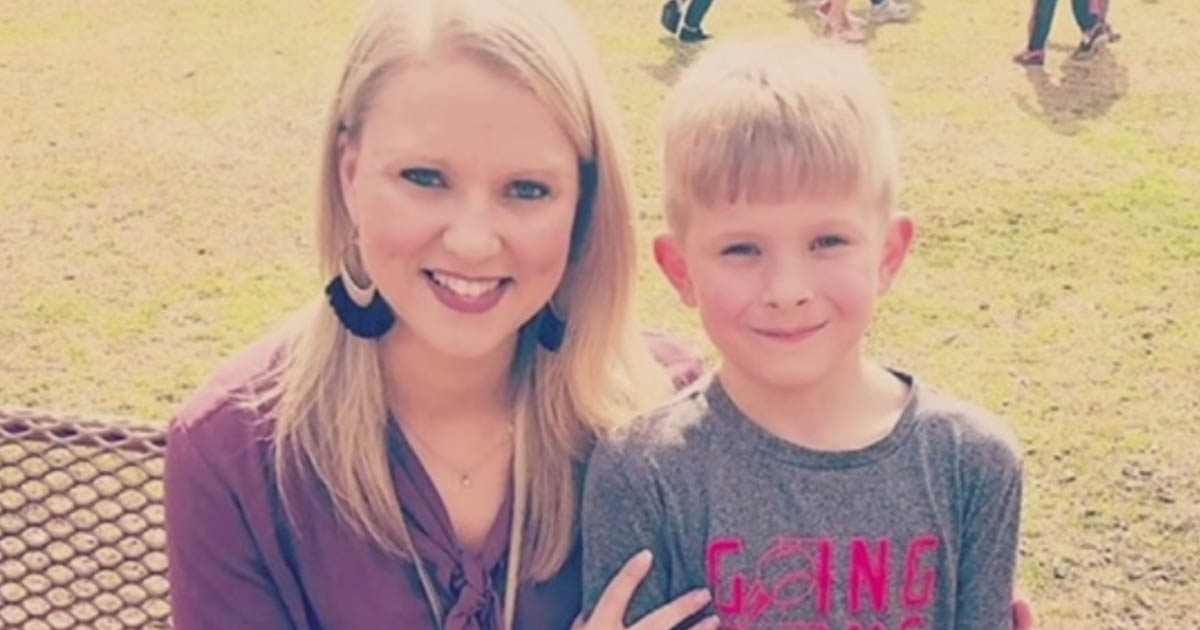 On the other side, elementary school teacher Keller Sutherland was having a dull day at school and questioning her choice of career, and she left school early and was on her way home when she spotted a boy riding his bike through traffic. She immediately knew something wasn't normal and decided to check with the boy and was shocked to find out that he was a former student of hers.
Cameron told Sutherland all what had happened at home and she soothed the boy while paramedics were on their way. Cameron gave them directions to his house so they could help his father. Thanks to emergency responders giving him the necessary injections, his dad's blood sugar levels returned to normal and Sutherland says it made her believe more in her profession and she rounds it off saying, "There's no doubt that God placed me where he did when he needed me," Sutherland said.