"For I am not ashamed of the gospel, because it is the power of God that brings salvation to everyone who believes: first to the Jew, then to the Gentile." Romans 1:16.
The gospel has the power to save anybody who hears it and when a young unbelieving man heard the word from a Christian evangelist, he was completely won over for Christ. The agnostic young man was seen in tears after he heard the Gospel of Jesus Christ and was so sorry for all the sins he had committed.
Christian evangelist preaches to the young man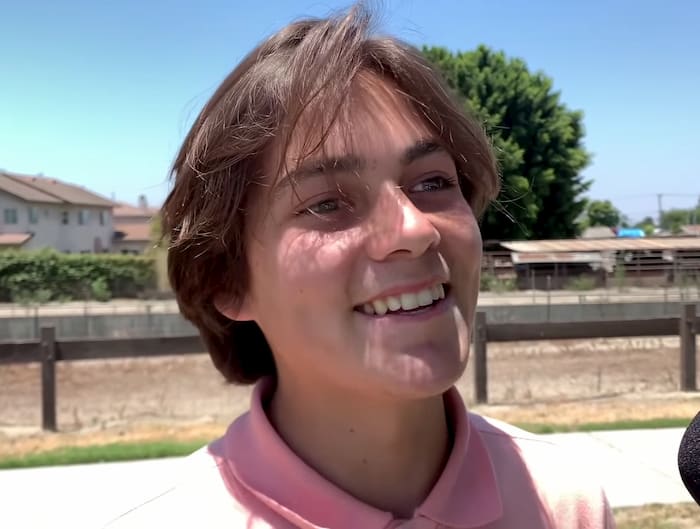 Ray Comfort shared the Gospel to random people he met in Bellflower, California. He met the young person who said he was a good person but only believed in the power of the Universe! He said he believed that humans only exist to spread love.
The evangelist asked him, "So, do you think God created everything? Or you think evolution created everything?" The teen replied, "We can never know," he said. Ray asked him, "Do you love God?" He answered, "I love God but in my mind, God is the entire Universe," he said.
He continued, "I personally know who I am and why I'm here. I found my purpose from within. I know that to be true, I've never lost that my entire life. I've been the same person." He generally stressed that he trusts himself because "nobody else can do it for you." This time Ray confronted him through Proverbs 28:26 which says, "He who trusts in his heart is a fool."
Dealing with Sin
Ray asked him how many lies has he told in his life, he said, "I've lost count." He again confronted him about the reality and consequences of the sins he committed against God. He said, he was "guilty" and responded that he deserves to be in "hell." But that's when Ray shared how Jesus took all of those sins in place of him.
The Gospel touches the young man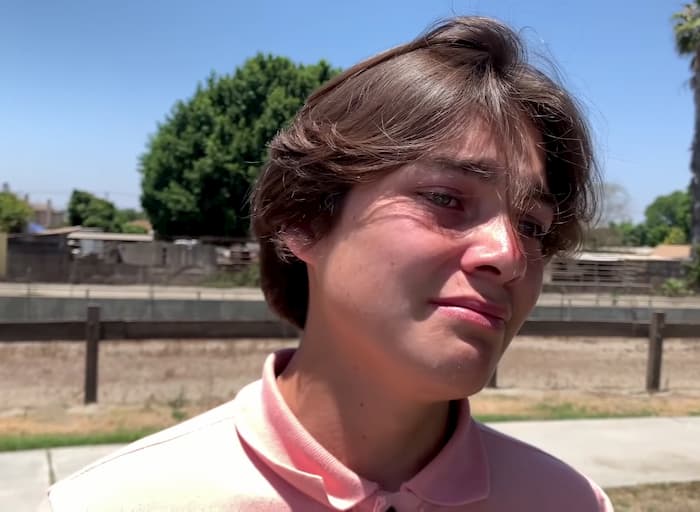 "Jesus suffered and died on the Cross for the sin of the world… You and I broke the Law, Jesus paid the fine. That's what happened on the Cross," Ray told him. The young man immediately broke down after hearing that and he repented and decided to give his heart to Christ who died for him and took his place on the cross.