All kids should be blessed to have a loving and supportive dad like this one in the video. A sweet video on social media shows a teenager calling his dad over to check out a "bug."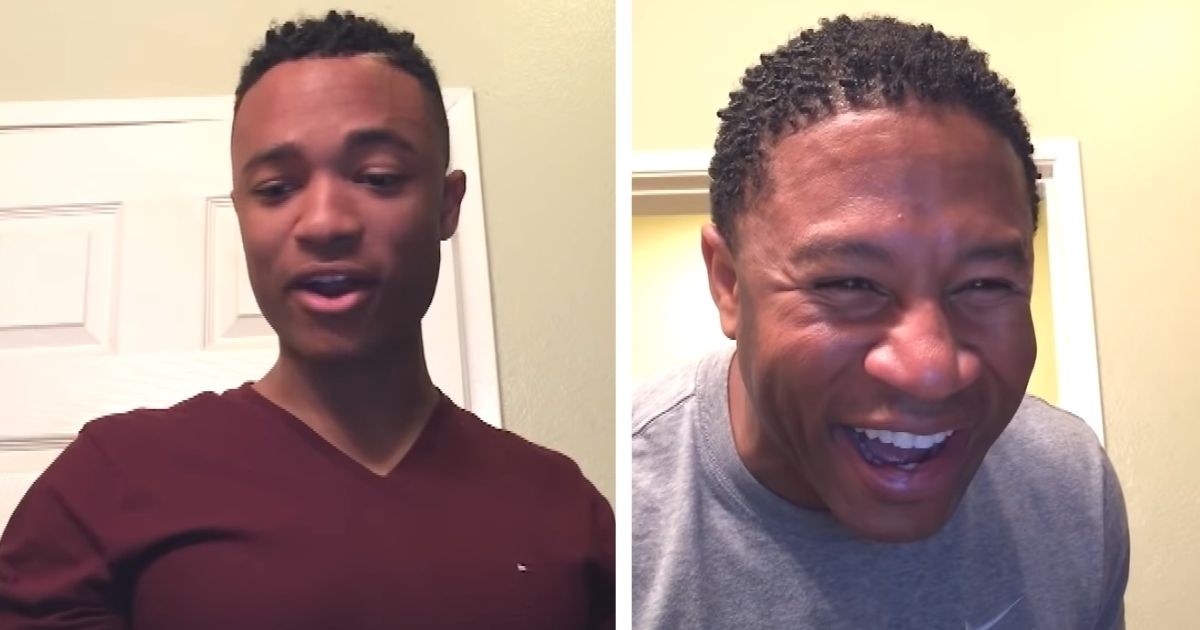 He says to his dad, "Check out this bug. It has six legs." He adds, "It has six legs and it is definitely not a spider." When his father enters the room to take a closer look at the creepy-crawly, he doesn't see an insect.
When his dad gets a close look at the spot his son is pointing at, he sees some extremely good news that he's just been accepted to UCLA.
"Wow!" dad exclaims as a smile erupts on his face. The joy on the dad's face is quite heart warming. His face switches from being worried over a bug to genuine happiness and love
We wish the young man all the success and hope he enjoys his life at UCLA. We're so happy for kids who make a great decision to go to college after high school and fulfilling their heart's desire.