Four young teens from England are warming hearts during this Christmas season, with a beautiful act of kindness towards a ninety year old man.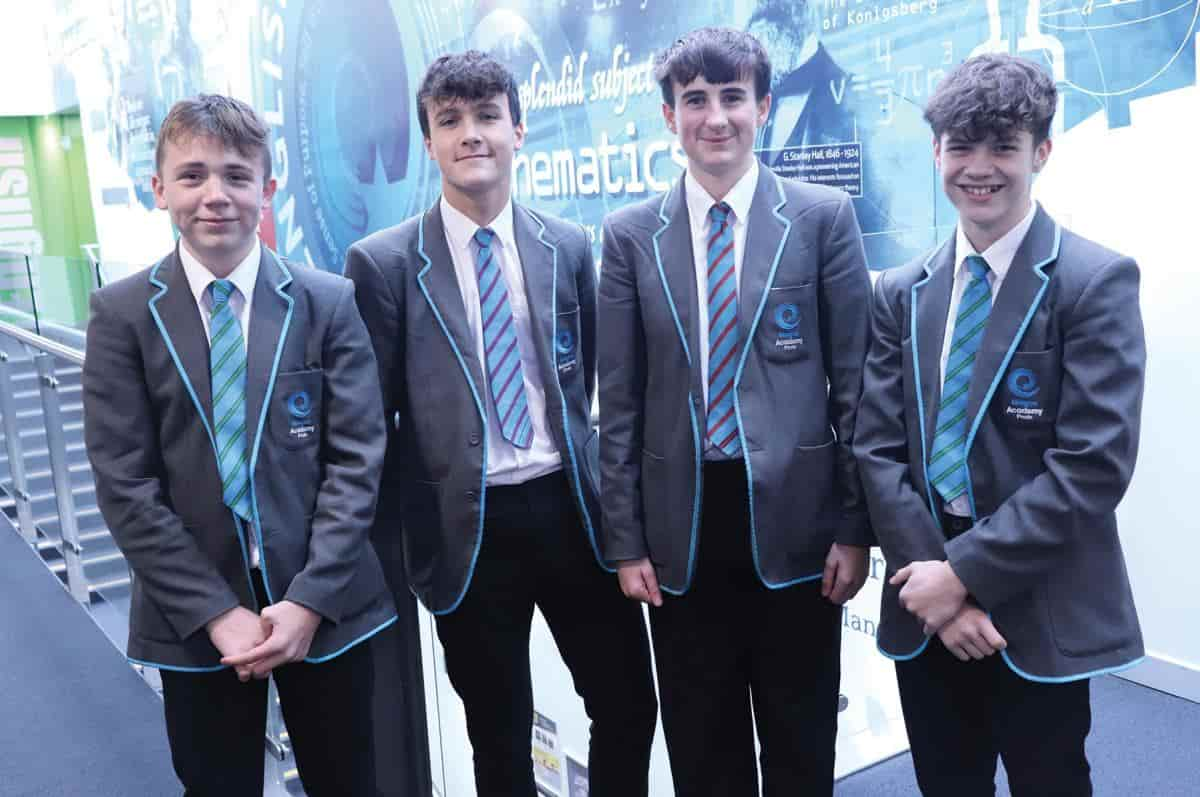 The teens all 14-year-olds, Jack Murphy, Harley Donworth-Kent, Finlay Hamilton and Kaden Rocha, had completed their academic day at Magna Academy when they saw an elderly man struggling on a red scooter.
"We could see he was struggling and it was important to check to make sure he was OK," Rocha said, "We dropped him off home and made sure he got inside OK."
It may have sounded very simple, but the boys had to push the scooter with 90-year-old Alan Stanyon in it for a mile. "He was just so happy that we had come over to help," Murphy said. "He said that the battery in his electric scooter had died. It took us about half an hour to push him home."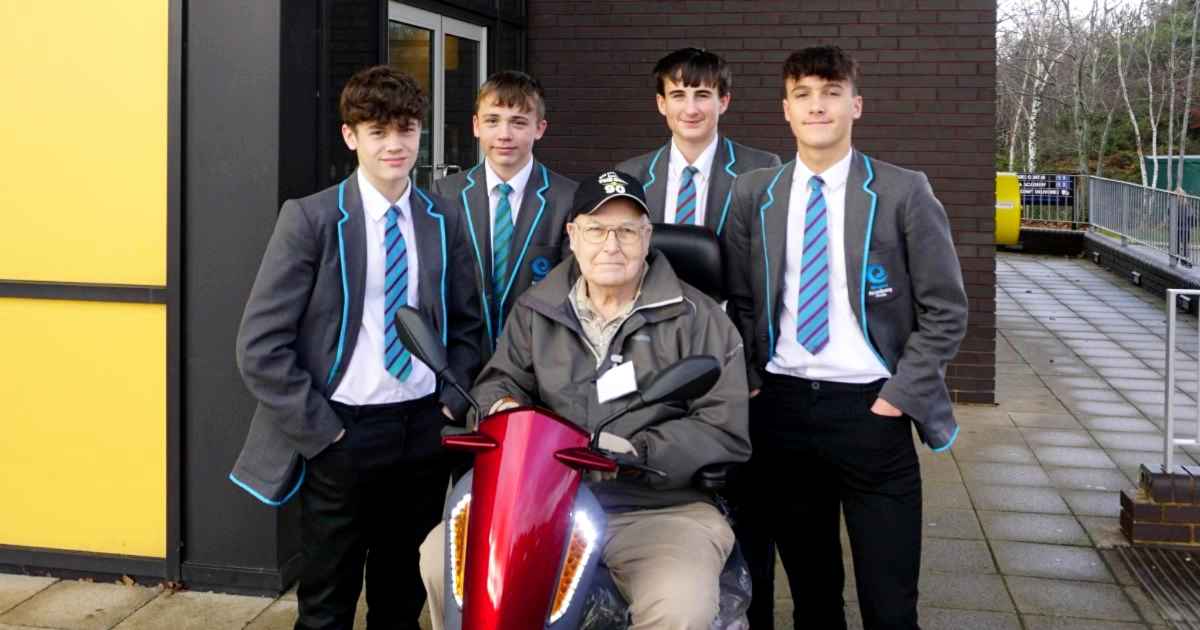 Stanyon said that the four lads saw him pushing the bike and came forward to help him push it till he reached home. "I was struggling and they offered to help and I was willing to let them. They even pushed it with me on it."
Stanyon tried offering money for their kind act but they refused to accept any monetary benefit. "I offered them all a fiver but they didn't accept," he said.
The boys did what they felt right at that moment and not with any other motive in mind, "It was the right thing to do to help him," Rocha explained. "If you see someone that needs help, it's a natural thing to do."
Adam Potter, acting headteacher of Magna Academy, praised the helpful students. "It is great to hear from our local community about Magna pupils helping those in need," Potter said. "It is especially uplifting for our pupils to be recognized for such acts of kindness, we are very proud of them."
The school has been actively sharing the story about these four young boys and also updating when anymore new articles are published about them, it encourages other students there to follow these four young men's example.
"These boys made the nationals! Epic," the school posted. "Their kindness is getting such coverage. We are so proud of them." Their act of kindness is certainly an amazing one and they have become national heroes for going above and beyond for the elderly gentleman.