Bethel Music's Emmy Rose lends her voice to sing the worship song, 'Tend' in the official music video.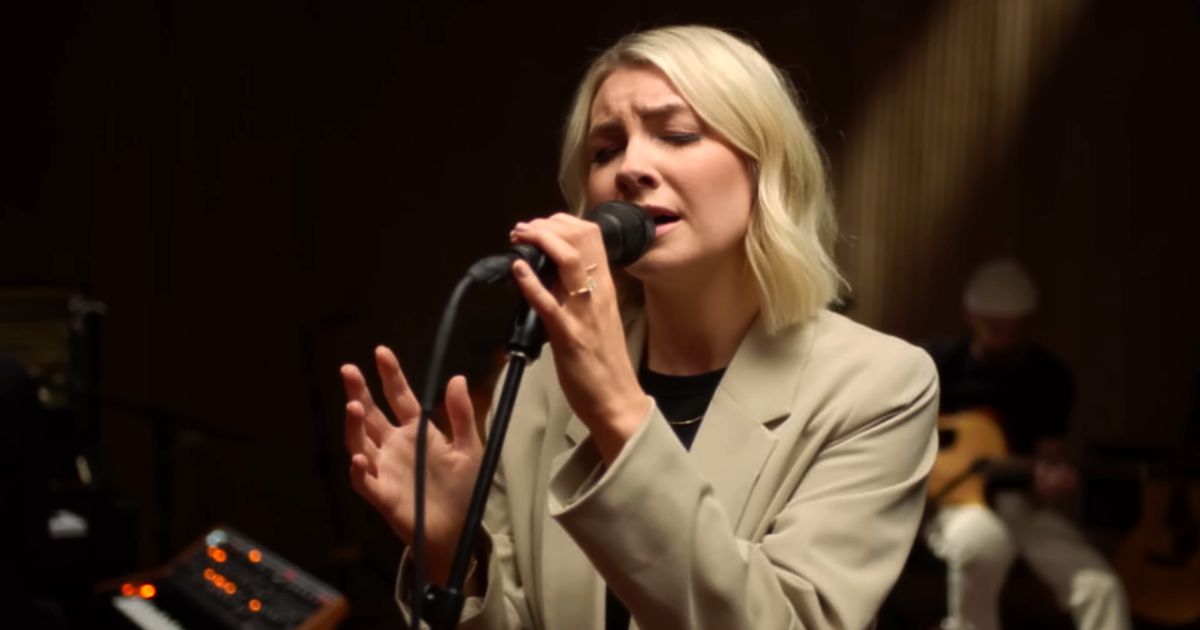 Emma is from Washington and grew up in a musical family. Her love for music led her to study music at Azusa Pacific University and stay in Southern California.
After graduation, she decided to serve the church and has been a part of Bethel since 2015. She is a songwriter and worship leader.
'Tend' is an invitation to the Lord to be the gardener in our lives, remove the unnecessary, distracting things, and water our lives so we may grow and be fruitful.
In the landscape of my life
You don't rush through any season
You always take Your time
When we hand over the control of our lives to our Maker and walk in harmony with Him, He will work a new thing and guide us all through our journey in this life.
A careful hand, a gentle guide
You take what's dead away
And You prune what's running wild
"Now are we the sons of God, and it doth not yet appear what we shall be: but we know that, when he shall appear, we shall be like him; for we shall see him as he is" (1 John 3:2).
So be the gardener of my heart
Tend the soil of my soul
Break up the fallow ground
Cut back the overgrown
And I won't shy away
I will let the branches fall
So what You want can stay
And what You love can grow
May we be humble and submissive to the Lord God, who made us in His image. He knows everybody's needs and supplies them through His grace and mercy for His people.