A student who lost all his toys in a house fire was pleasantly surprised by his fellow students at a Tennessee elementary school.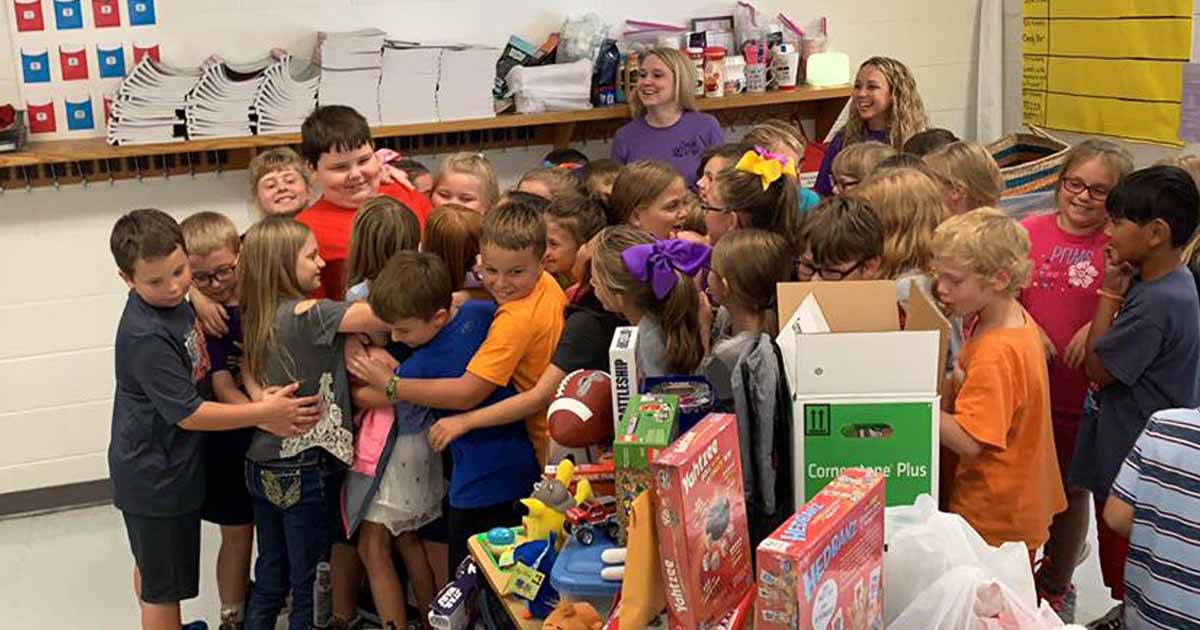 The school shared on social media the moment when Daniel Hunt learned how much his classmates valued him.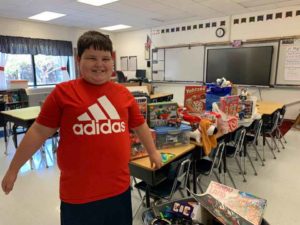 The house fire consumed all his belongings two weeks ago. So, when his third grade classmates came to know about it, they held a secret toy drive to replace all his lost toys.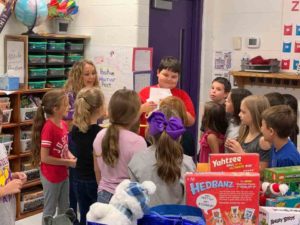 The heartwarming moment when Daniel was surprised by his friends and swarmed in a giant hug by his classmates is going viral on Facebook.
Watch the heartwarming story below.