At a time when the whole world is under lockdown due to the deadly coronavirus pandemic, our police officers, healthcare staff, retail workers and other essential staff are all fighting it on the frontline.
When one fellow deputy was in a critical condition due to the COVID-19, colleagues of his at the Texas sheriff's office gathered in a substation parking lot on Wednesday morning to pray for him.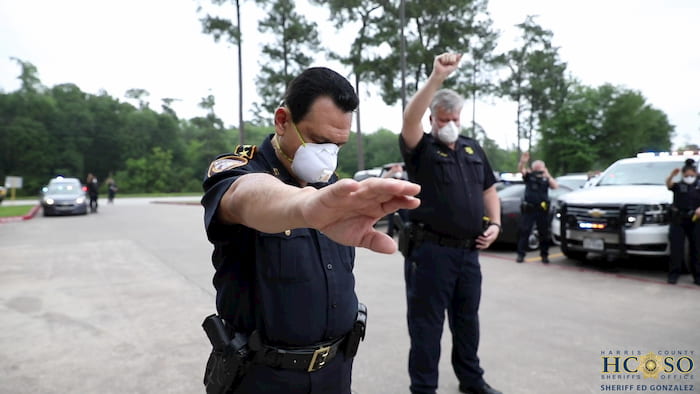 Sgt. Raymond Scholwinski, has worked with the Harris County Sheriff's Office for 26 years but is now in the ICU after testing positive for COVID-19.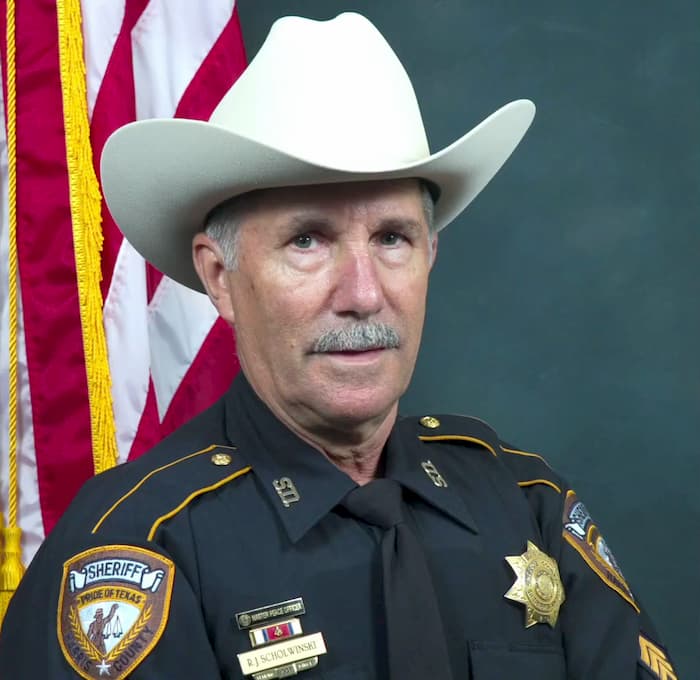 Dozens of staff from the police department along with other close family members and friends stood outside their patrol vehicles, lifting their hands in prayer.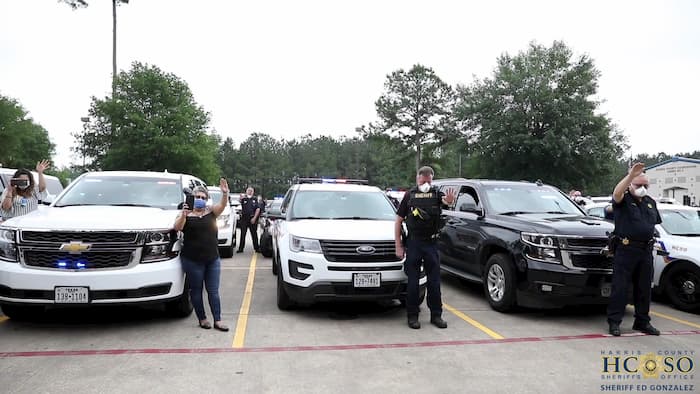 All participants observed social distancing and wore masks while chaplain for the sheriff's office Lt. Shannon Bowdoin led the group in prayer. "Father, we come to You now, and I come to you in the name of Jesus, and I ask you, Father, to touch this family. I especially ask you right now, Lord, to reach down into that hospital room where Ray is… and by Your sovereign strength, power and authority, will You touch every cell of his body?"
"Father, bless each of us with Your presence. Let each of us know that You have never left us nor forsaken us," he continued, "and on this Passover day that we would see death pass us over…"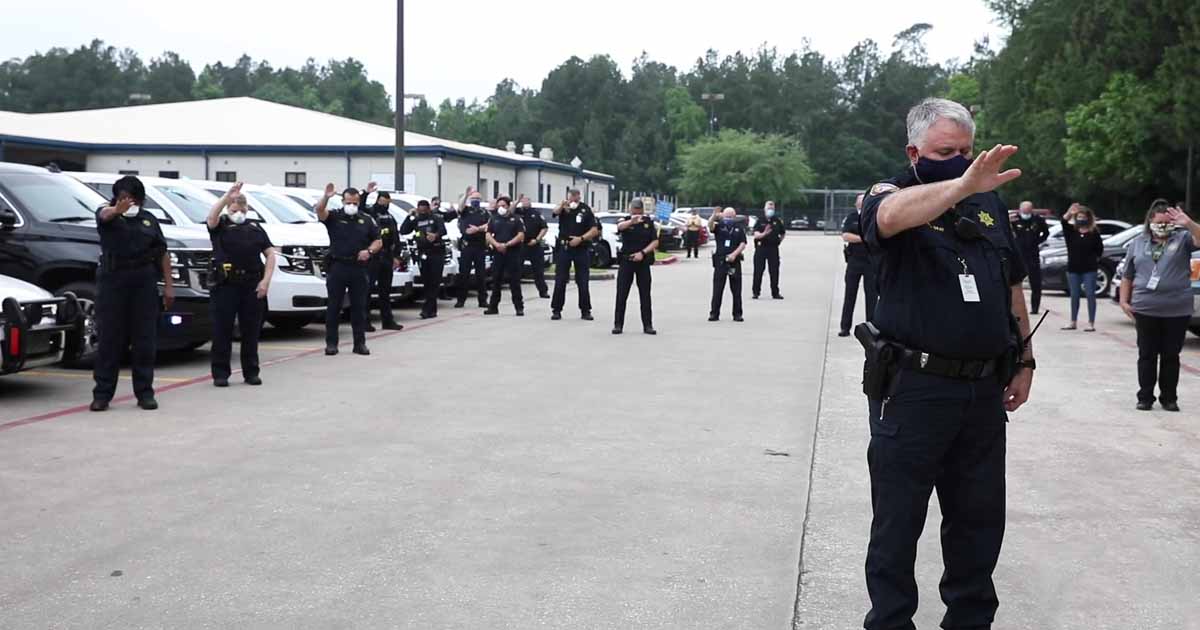 Sgt. Scholwinski's son Bryan also asked those gathered to "Keep my dad, our family and healthcare workers in your thoughts and prayers."
We thank God for our police officers and we pray for each one of them today for God to touch them and heal the sick ones among them in Jesus name. Amen!