'Hamilton' actor Miguel Cervantes, and his wife shared the news of the tragic passing away of his daughter Adelaide.
She was suffering from seizures due to severe epilepsy and died at just 3 years of age. Her grieving family is raising awareness and advocating for change for patients of epilepsy.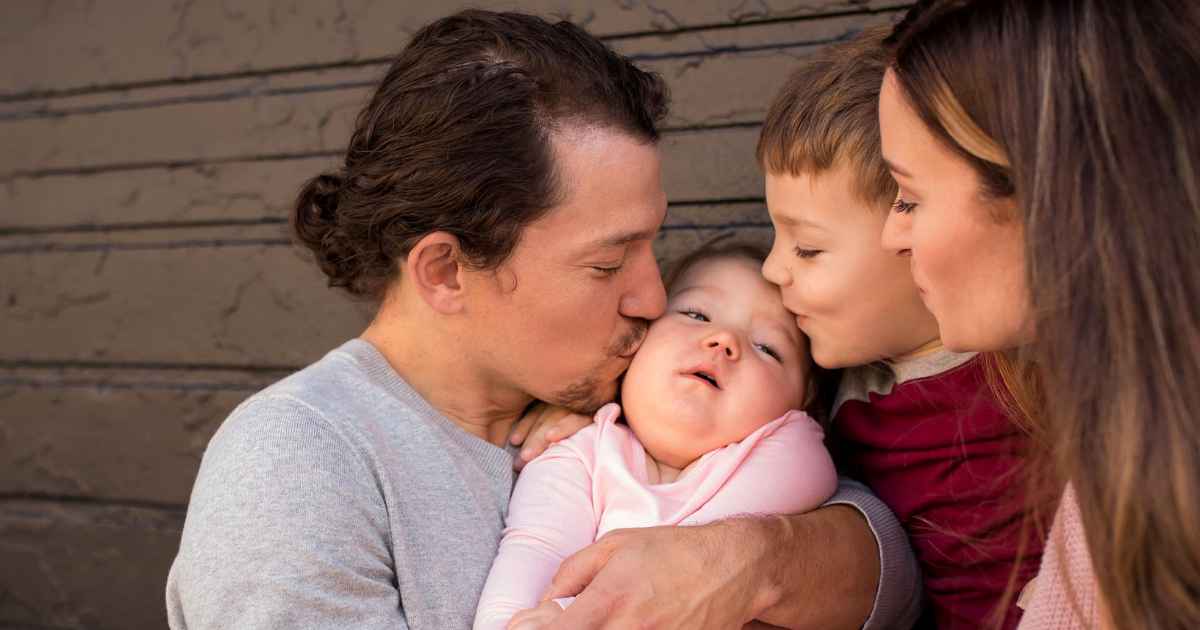 Miguel and Kelly have two children — Jackson and Adelaide and Miguel had a big break in his acting career with the role of Alexander Hamilton in the Chicago production of the Broadway musical Hamilton.
Just as his career was taking off, the death of his baby girl was devastating for him and his wife. And so, the Broadway actor has been using his stardom to advocate for the plight of kids suffering from this terrible condition.
Watch The Story Of Hamilton Actor Miguel Cervantes And Wife Kelly
When we read of Esther's story in the Bible we become aware that we need to speak about issues affecting our family and the world and not keep quiet.
"For if you remain silent now, then relief and deliverance will come to the Jews from another place, but you and your father's house will perish. Who knows if you haven't come to the kingdom for such a time as this?" Esther 4:14
Miguel his wife Kelly are using his fame as a platform to raise awareness of epilepsy and the desperate need for more research.
"I don't know if the cure comes in Adelaide's lifetime but I don't want to walk into another hospital room and see a baby in a bed like I saw Adelaide," Kelly said.
Kelly is writing about Adelaide's epilepsy journey on her blog, Inchstones. She and Miguel are working with the Citizens United for Research in Epilepsy (CURE), to raise funds for research for a cure for it.
View this post on Instagram
The Cervantes family had to bid farewell to Adelaide in a tearful funeral to 3-year-old Adelaide who passed away just before her fourth birthday.
"The machines are off. Her bed is empty. The quiet is deafening," Kelly and Miguel Cervantes shared on social media. "Miss Adelaide Grace left us early Saturday morning. She went peacefully in my arms and surrounded by love. Finally, she is free from pain, reactions, and seizures but leaves our hearts shattered. We love you so much Adelaide bug and forever after."
View this post on Instagram
She wrote, "For the first time on camera we shared that our baby girl is dying," Kelly said in a post prior to Adelaide's death. "This was difficult to do, but @Mig.cervantes and I believe that if our personal pain can be used to bring awareness to epilepsy and other neurodegenerative disorders then it is worth it," Kelly Cervantes wrote on social media. "As I've said before, I cannot let Adelaide's life have been in vain."
Our hearts go out to this family and we pray that they take comfort in the word of God, there is so much of research needed to be done on epilepsy to find a cure for the thousands suffering because of it.