Karina Fursova thanks God for everything He has done for her by singing Jesus Army's song, 'Thank You!'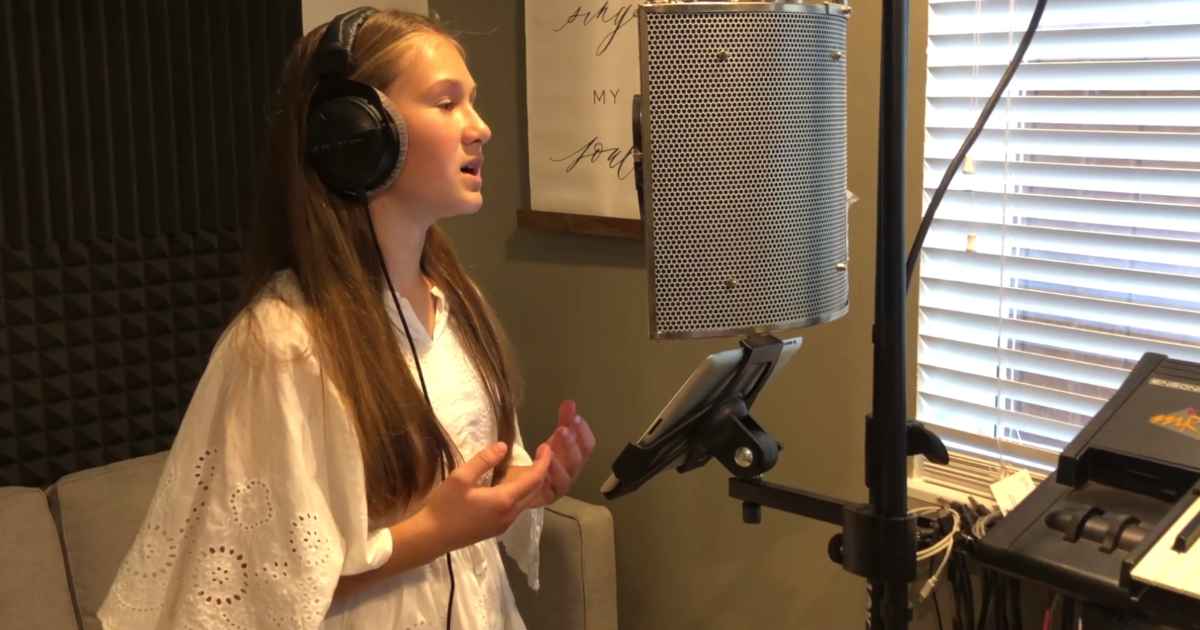 Everyone can feel a connection to this song as we have all been in life situations before we knew Christ and how He pursued us relentlessly.
So many times,
You reached out to me,
But I turned my back 'cause I didn't think you had what I need.
Now you're everything,
You're everything to me.
And I can't be without you God,
You're everything.
This is one of the most beautiful songs by Jesus Army that talks about how much Jesus Christ loves us and pursues us till the end.
Jeremiah 29:12-13, "Then you will call upon me and come and pray to me, and I will listen to you. You will seek me and find me when you seek me with all your heart."
I want to say thank you,
I was lost and you found me,
I was dead inside,
And you breathed into me,
And you brought these bones to life.
I want to say thank you,
Thank you for saving me.
Thank you for loving me unconditionally God.
God is seeking after every one of us and wants us to know Him and love Him in a deep way. He will never stop loving you and never stop chasing after you.