Steven Samuel Devassy is a wonder kid and a popular YouTube child singer, here he is with an amazing cover of Don Moen's 'Thank You Lord.'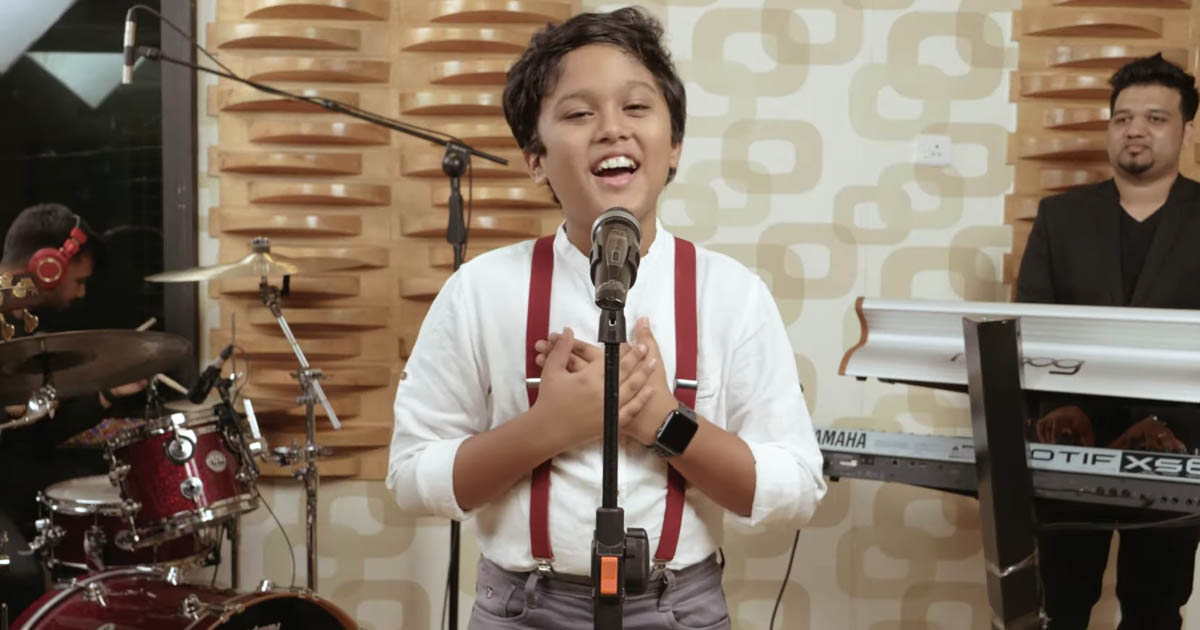 The song can be counted among the most popular worship numbers, with churches singing it around the world. Don Moen has blessed Christians with beautiful songs like these which we can never get tired off.
Devassy may be young in age but he has a heart for worshiping and singing unto the Lord which is so rare among our young generation today. We pray many children and young people come to the Lord through his singing.