Rise Up Children's Choir performs a beautiful rendition of Josh Groban's 'Thankful.'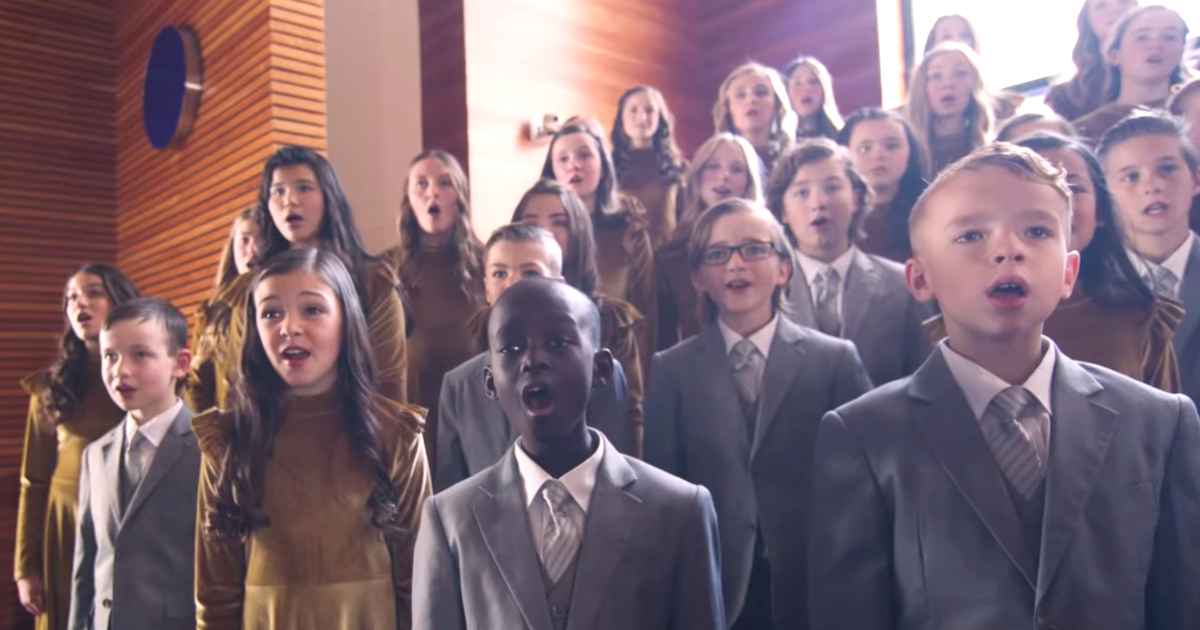 It is their fifth official music video, and are receiving appreciation for their amazing music from all around the world.
'Thankful' was written by David Foster, Carole Bayer Sager and Richard Page and originally sung by Josh Groban.
God has commanded us in His word to be thankful and not be bitter and complain about anything. Psalm 107:8.9 says, "Let them give thanks to the LORD for his unfailing love and his wonderful deeds for mankind, for he satisfies the thirsty and fills the hungry with good things."
Somedays, we forget to look around us
Somedays, we can't see the joy that surrounds us
So caught up inside ourselves
We take when we should give
So for tonight we pray for
What we know can be
And on this day we hope for
What we still can't see
It's up to us, to be the change
And even though we all can still do more
Rise Up Children's Choir was founded in 2019 and is based in Utah. It is comprised of children aged 5 to 18.
There's so much to be thankful for
Look beyond ourselves
There's so much sorrow
It's way to late to say, I'll cry tomorrow
Each of us must find our truth
It's so long overdue
So for tonight we pray for
It is so amazing to hear the praises of our King from the mouths of babes. These children are a blessing not only to our country but to the ends of the earth, they are inspiring the young generation to rise up and take their place in the kingdom of God.