The Foster Triplets sing a beautiful rendition of 'This Is Just What Heaven Means to Me.'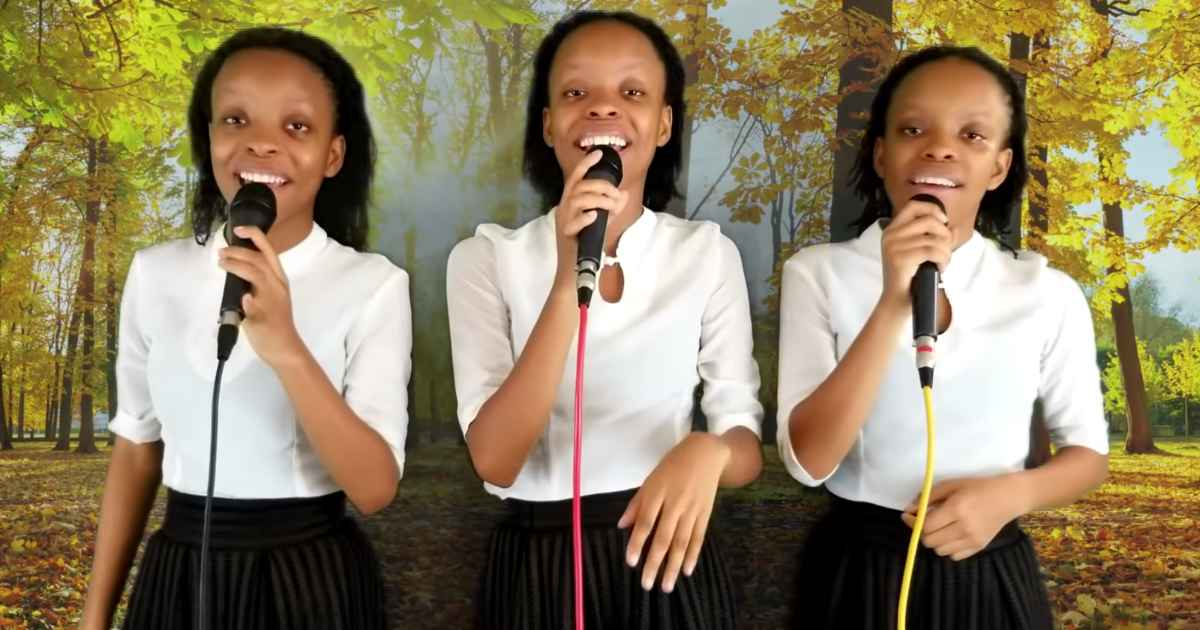 This set of triplets believes in upholding and encouraging good morals, through their music, speech, and everyday experiences, according to their YouTube channel.
The Foster Triplets are Malaika, Mahari and Mikaili who minister for God through their melodious singing which was discovered at a very tender age during family worship when they all sang in harmony.
They live on the picturesque island of Jamaica, and were born to parents Markquin and Nicole Foster.
Heaven is actually an eternal city which the Bible calls the new Jerusalem. The Bible describes heaven in Revelation chapters 21 and 22 like this, "A river, clear as crystal, will flow from the throne of God and of the Lamb [Jesus] down the middle of the city."
A country where no twilight shadows deepen,
Unending day where night shall never be.
A city where no storm clouds ever gather,
Now this is just what Heaven means to me.
"On each side of the river, there will be a tree of life, yielding twelve kinds of fruit every month. The streets will be pure gold, like transparent glass. The walls of the city will be adorned with every kind of jewel, emerald, onyx, amethyst, topaz, etc.
There will be no need for a sun or moon, and no need for a temple or church. The presence of the Lord will be its light."
What will it be when we get over yonder
And join the throng upon the glassy sea?
To greet our loved ones and crown Christ forever,
Oh, this is just what Heaven means to me.
Before whose image other loves all flee.
And when they crown him Lord of all I'll be there,
Now this is just what Heaven means to me.
Jesus initially came to the earth as a Savior, but now dwells with His Father in Heaven. One day we too will experience a bodily resurrection from the dead, and will see Jesus face to face in Heaven. Amen!