Amanda Ellison and Korissa Olson are The Preacher's Daughters and they sing a beautiful rendition of the Christian hymn, 'Til The Storm Passes By.'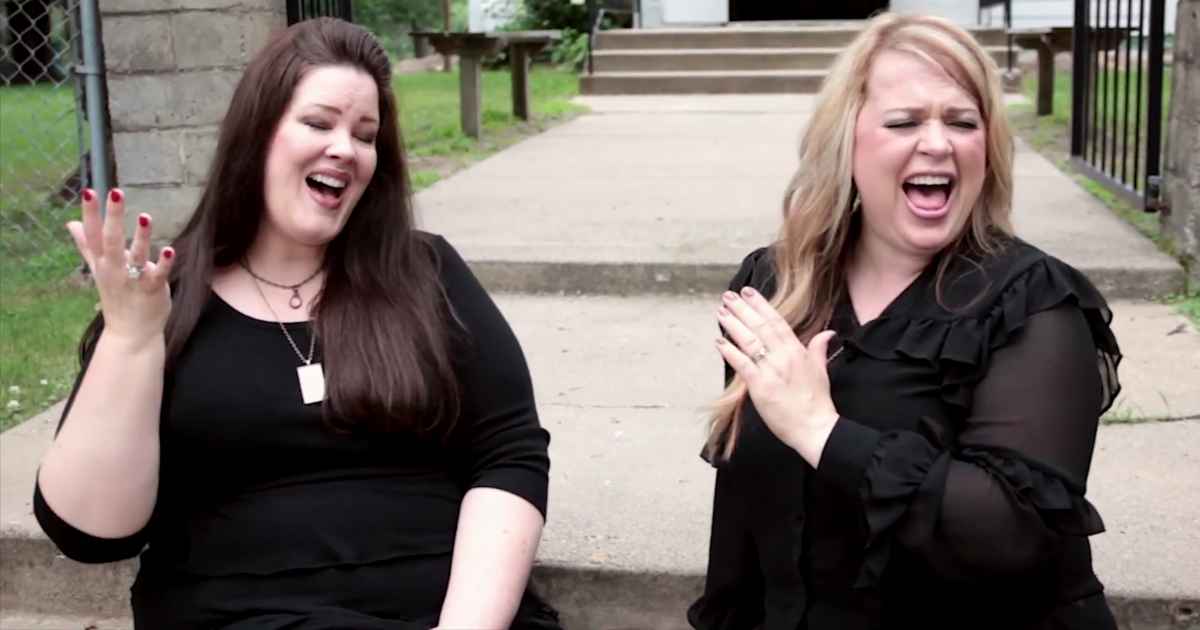 The hymn- Till the Storm Passes By speaks of the promise of God to Israel in Isaiah 43:2: "When you pass through the waters, I will be with you; and through the rivers, they shall not overflow you. When you walk through the fire, you shall not be burned, nor shall the flame scorch you".
In the dark of the midnight have I oft hid my face
While the storm howls above me, and there's no hiding place
'Mid the crash of the thunder, Precious Lord, hear my cry
Keep me safe till the storm passes by
As Christians, we need never fear the clouds that darken our days, in faith, we can face them head-on and walk through them, knowing that God is cheering us on and walking through the trials with us.
Till the storm passes over, till the thunder sounds no more
Till the clouds roll forever from the sky
Hold me fast, let me stand in the hollow of Thy hand
Keep me safe till the storm passes by
Today as we hear The Preacher's Daughters sing this wonderful song, we feel uplifted and renewed in our faith in God.