In 1977, Tim Conway's debut on the Johnny Carson Show marked a memorable moment in television history.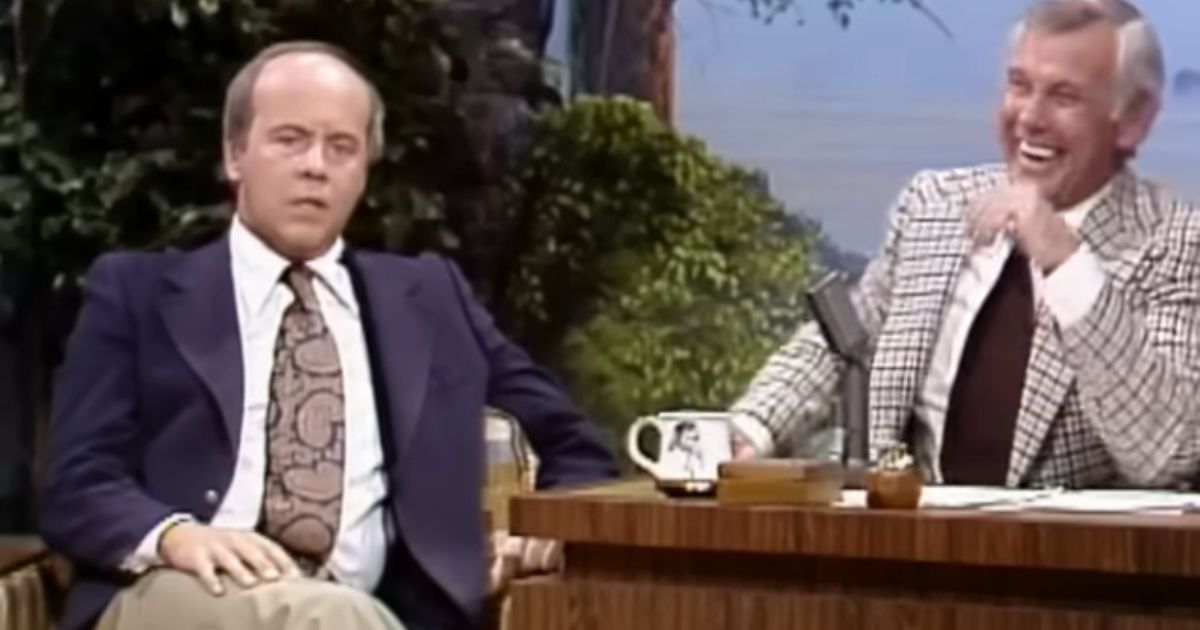 Renowned for his comedic brilliance, Conway joined the ranks of legendary entertainers on the Tonight Show, hosted by Johnny Carson. This appearance showcased his unique humor and storytelling skills, making it a cherished memory for fans of classic comedy.
Comedy, often seen as an effortless art, requires a blend of innate talent and diligent effort. Icons like Robin Williams, Bill Murray, Steve Martin, and Carol Burnett exemplified this, effortlessly captivating audiences with their humor. Tim Conway was no exception. As a regular on The Carol Burnett Show, Conway's comedic talent was undeniable, and his first appearance on the Johnny Carson Show highlighted this gift.
During the show, Conway humorously recounted experiences from The Carol Burnett Show, including overcoming stage fright and causing co-star Harvey Korman to break character. His stories not only entertained but also revealed his down-to-earth nature, particularly when discussing his role as a father of six.
A notable moment in the interview was when Johnny Carson asked Conway about his long-awaited appearance on the show. Conway, with his characteristic quick wit, quipped, "Well, I didn't know you did this," eliciting laughter from the audience.
Another memorable part of the conversation centered on Conway and Korman's on-screen antics. Conway shared how their mutual attempts to make each other laugh led to an ongoing bet, humorously adding, "We had a $50 bet going that if I could break him up, he'd give me $50. And if he could break me up, I'd give him $50. And he put three of my kids through school."
Tim Conway's appearance on the Johnny Carson Show serves as a testament to the joy and laughter he brought into people's lives.
"A cheerful heart is good medicine, but a crushed spirit dries up the bones." Proverbs 17:22