Wedding videos are always high on emotion and make you cry, but this "waffle wedded wife" video of a groom flubbing his wedding vows and the bride's response is making everyone laugh.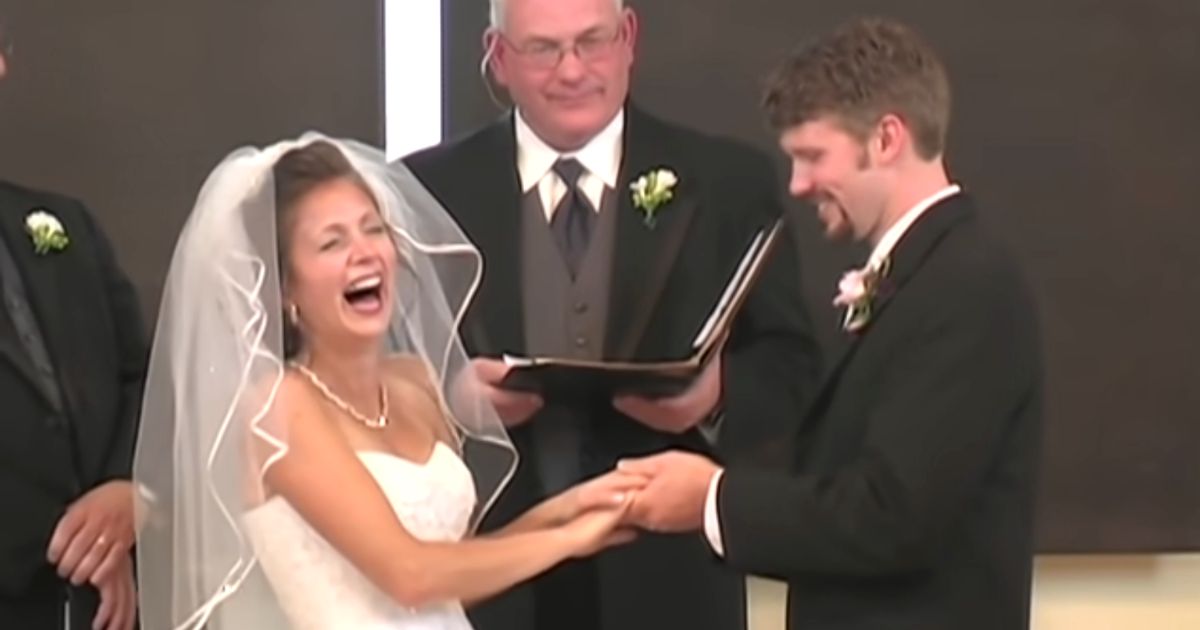 The wedding video starts with the groom hilariously fumbling to put the ring on the bride's finger.
Andrew Engstrom reacts by saying that he was "scared of this all his life" and then the officiant blunders when asking him if he would take the bride Melissa as his "waffley wedded wife."
This mistake leads to more jokes by the groom when he says he would take her to be his "waffley, lawfully…and pancaky" wife.
Melissa breaks into a little giggle and then into a full-on belly laugh, causing the wedding guests also to join her in laughter.
These two are perfect for each other, and we're sure God has brought them together in this joyful marriage.