Embodying the spirit of Christian humor, comedian Tim Hawkins recently left his audience in fits of laughter with his lighthearted performance of "The Karen Song" in Eden Prairies, Minnesota. Tim Hawkins, a celebrated figure in the realm of Christian comedy, unfurled an amusing lyrical narrative about a woman named Karen that carries more than just giggles—it delivers a vital lesson for today's society.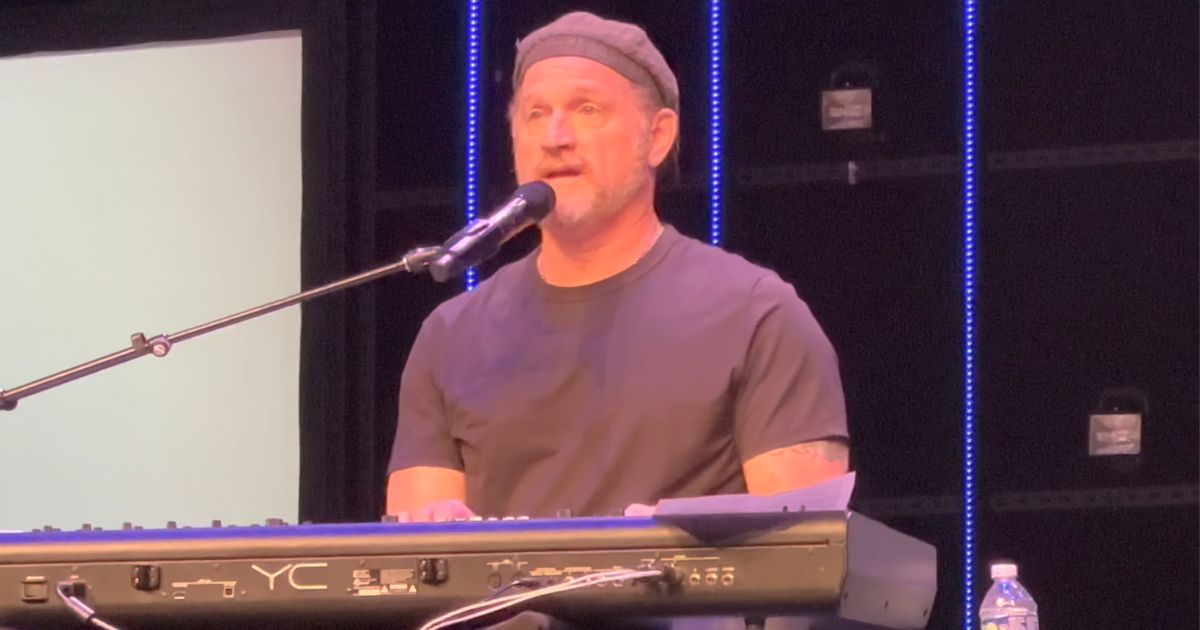 In his playful melody, Hawkins regales the audience with the story of Karen, a woman whose actions are far from the virtues we should strive to uphold. He humorously meanders through her name, assigning each letter a distinct characteristic: Kindness with an ironic twist, Attitude, Ruckus, a comedic take on Evil, and finally, Notoriety—elements that all add up to a rather unflattering portrait of this fictional character.
Hawkins' chorus, filled with laughter and joviality, echoes through the crowd, "Karen, I declare that you're caring way too much." He depicts Karen as someone quick to express her annoyance, coloring her face red as if "screaming at a waitress like she's going into labor." He describes her as a woman unhesitating to discipline children not her own, and he presents her as a character "brazen and Caucasian and a little out of touch." The laughter Hawkins incites may be about this amusing Karen, but behind the comedy lies a stark reminder of the kind of person we ought not to be.
Karen, in Hawkins' witty portrayal, is a woman who delights in sharing unsolicited opinions on issues that barely concern her. She embodies the negative attributes that can potentially dwell within us—rudeness, impatience, and a disregard for the feelings of others.
The punchline of this comical presentation, though couched in humor, imparts a profound reflection. The Karen in all of us is a mirror of the frailty and foibles we might display when we lose sight of our spiritual compass. Hawkins, through his humor, encourages us to recognize these negative traits within ourselves and work to overcome them.
In the midst of laughter, the underpinning message of "The Karen Song" is a powerful reminder that, in the Christian faith, there is a transformative power to overcome these flaws. The presence of Jesus Christ and the guidance of the Holy Spirit can steer us away from the Karen-like tendencies we may display.
In his closing remarks, Hawkins brings our attention back to the love of Christ, a force that encourages us to strive towards kindness, patience, and empathy, renouncing our 'Karen' tendencies and evolving into individuals who embody Christ-like love and respect for all.
Indeed, while the "Karen Song" serves as a humorous diversion, its deeper message is one that resonates with our shared Christian call to strive for better, to be kinder, and to bring light where there is darkness.
"Instead, be kind to each other, tenderhearted, forgiving one another, just as God through Christ has forgiven you." – Ephesians 4:32