Grammy award-winning Christian singer, producer, and songwriter, Toby Mac, bared his soul and showed his vulnerable side. He talked about losing his 21-year-old son a few years back and how he faces grief every day.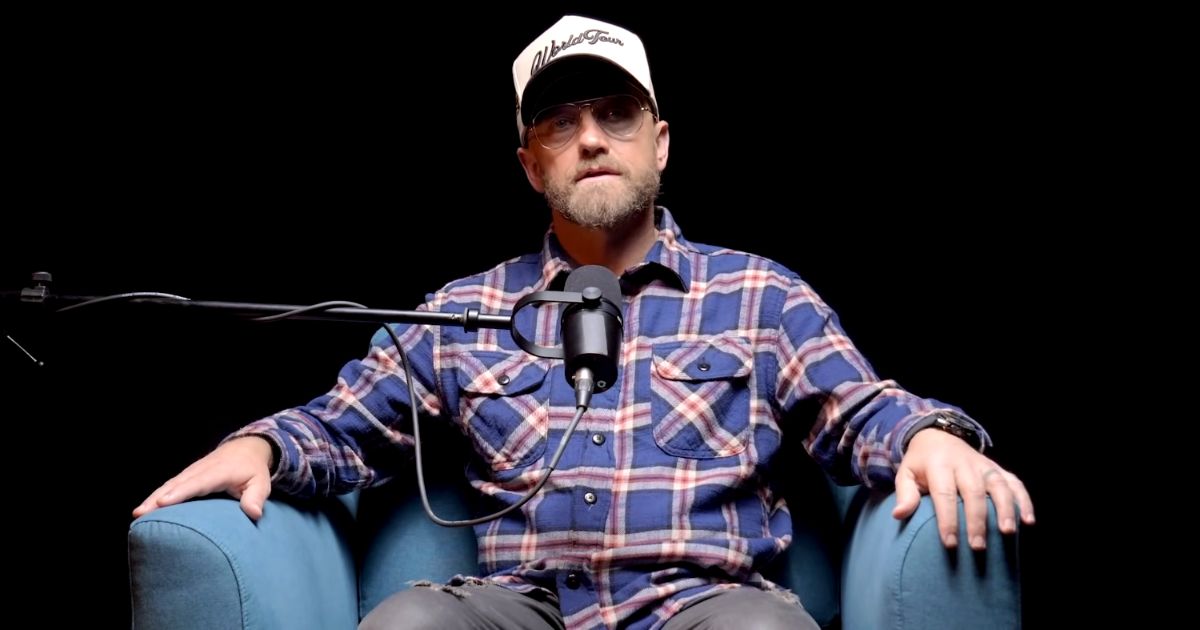 Toby McKeehan a.k.a. Toby Mac, lost his oldest son, Truett Foster McKeehan, last October 23, 2019. Since then, it has not been an easy journey for the grieving dad.
In this video, Toby Mac honestly talked about how he braved the waters of grief years after Truett passed on. He said, "To me, grief comes in waves. Some days it hits you really hard, and other days, I can't say, it ever stayed off of me." He added, "But I can say, it's given me, it hasn't beat me up some days, let's put it like that."
He also recalled that "everything was beautiful and perfect until the last few years." He narrated, "When we lost Truett, everything changed, and I met grief in the fiercest way."
Toby met a grieving dad in Austin, Texas, before he lost Truett. This dad gave him great insights about loss and grief, not knowing that he would also be facing these shortly after this encounter.
"He told me a few things that were like preparing me,…and I'm not trying to overthink this thing. He told me that when you go through something hard, and you have to grab to something you could trust. And his thing was [to] grab on, grab on to a promise of God."
He added, "But just make sure you grab on to something God really promised us. Coz' when we're in the darkest valley, you might grab on to something that God never promised at all."
"You might grab into something like, 'I shouldn't be facing loss or God's good, this shouldn't happen to me on earth.' But he said that's not the promise of God."
"God didn't promise us we wouldn't face loss. God promised us that He would never leave us nor forsake us. That's what He promised us."
This famous singer also said that "God doesn't always take away the cold, He promises that He will be right there and with us." This truth is what Toby Mac is holding on to as he faces the sad reality of death and grief since 2019.
He then recounted what he went through shortly after his son's death. He said he started to laugh a little bit on the first week, but "not laugh as deeply. You know, I don't know if I'll ever laugh as deeply. I don't know if I'll ever smile as big. But I can smile and I can laugh."
Toby Mac also pondered deeply about eternity only when he lost his son because he was thinking that his loved ones that passed on are already there. He trusted God but death made him think about eternity more.
"People grieve differently. And I think, you know, we've done a lot of things. I think there's a lot of beauty in counseling. I think it's a wonderful thing. It's a gift if you can do it."
He emphasized the importance of community as well. "Community to me is the most important thing. I mean, to have love surround you in your darkest moment…just love you, be with you…the way I was prayed for, the way my family was prayed for, the way people loved us through Social media posts."
"We felt surrounded by love through the deepest, deepest, darkest, hardest thing we've ever experienced." He stressed that "That's how the Body of Christ should look like."
Toby Mac ended with this encouragement, "Through what I've experienced, through the grief I've experienced, what I've walked through, the raging storm, the deepest valley, I just feel like, I didn't know God stayed close in those times. But I've learned that He does," he emphasized, "I really have."
Grief and pain are things that do not instantly go away moments after our loved ones pass on. It's a challenge one faces every day. But, God's presence makes anyone face it daily whether it comes in big waves or ripples.
"Be strong and courageous. Do not be afraid or terrified because of them, for the LORD your God goes with you; he will never leave you nor forsake you." Deuteronomy 31:6