Debra Bonner Unity Gospel Choir brings us a beautiful cover of 'Together' by For King & Country.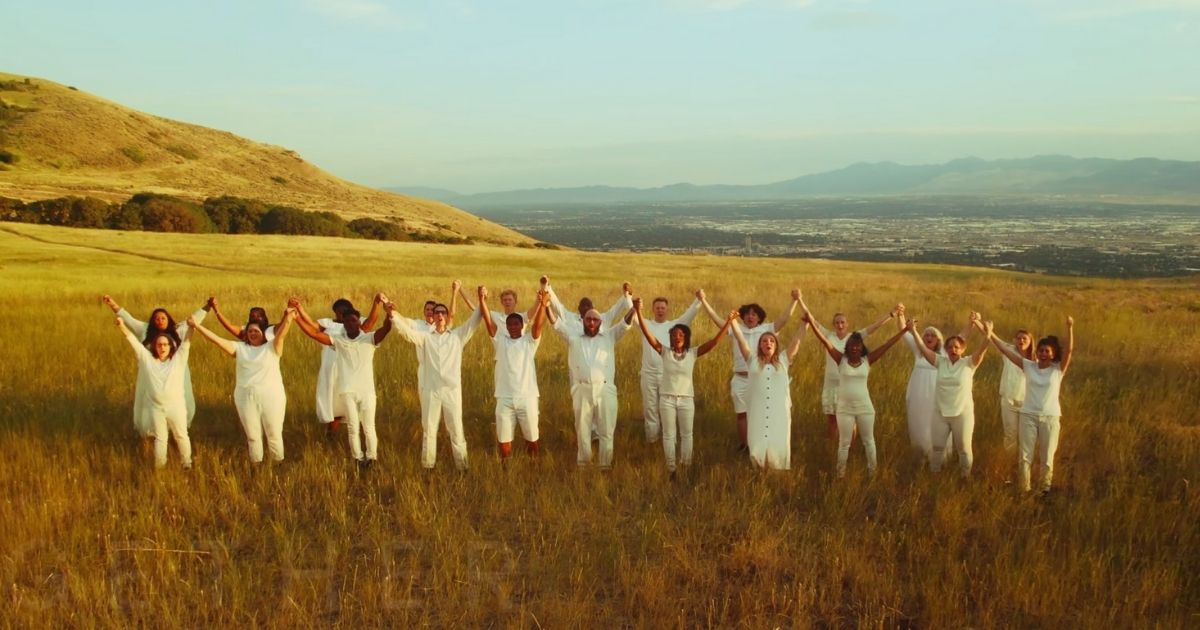 We all need to be united to overcome the world's struggles that we all are facing right now and 'Together,' is all about that.
Chad Truman, Yahosh Bonner, Keili Palepoi, and Kirsten Banks are the lead singers in this upbeat and peppy song.
'Together' is a song performed by Christian pop duo For King & Country with American singer Tori Kelly and American gospel musician Kirk Franklin.
This is for the busted heart
This is for the question marks
This is for the outcast soul
Lost control, no one knows
Sing it for the can't-go-back
Sing it for the broken past
Sing it for the just found out
Life is now upside down
In Genesis 1:26,27, God says, "Let Us make man (adam) in Our image, according to Our likeness. So God created man (adam) in His own image; He created him in the image of God; He created them male and female."
The "image of God" is what we all possess in us and we are representatives of God on earth. Every ethnicity carries the image of God inside of them and if we discriminate against another human being on the base of color or race we are rebelling God Himself.
If you're lookin' for hope tonight, raise your hand
If you feelin' alone and don't understand
If you're fightin' in the fight of your life, then stand
We're gonna make it through this hand-in-hand

And if we fall, we will fall together
Together
All people of all ethnicities are created in the image of God and we must view them as such and therefore treat them with dignity and respect.