A Georgia state trooper who is black told Black Lives Matter protesters that he would not take a knee as he only kneels for God.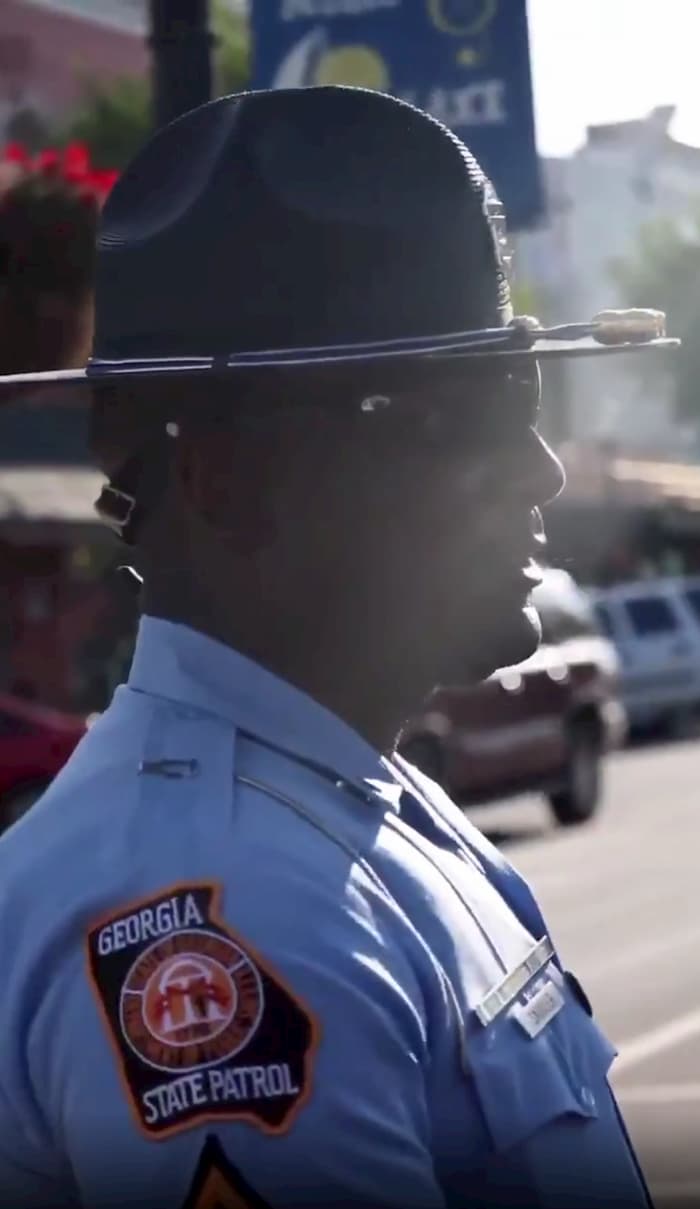 A video of O'Neal Saddler went viral on social media where he was seen telling demonstrators at a protest in Hartwell, Georgia, that he will only take a knee "for one person: God."
"I was supposed to be out of town this weekend with my wife," O'Neal explained.
"I took off today, this weekend, but I'm out here to make sure y'all are safe. … I have much respect, but I only kneel for one person: God, God, God."
The exchange is trending on the internet, although it's not clear when exactly the encounter happened.
Watch how this Georgia State Trooper, identified as O'Neal Saddler, responds when he's asked to kneel by protesters…

"I only kneel for one person…"pic.twitter.com/sO04sR2bsC

— The First (@TheFirstonTV) June 8, 2020
As the protests are intensifying with celebrities and top most politicians joining in, many of whom are also seen making a knee along with the Black Lives Matter demonstrators.
But we know that we must only bow before our God and nothing else, as the Bible tells us that we must not bow before any idols- our idols can be anything, a false god, a man, a cause, a political party, etc.,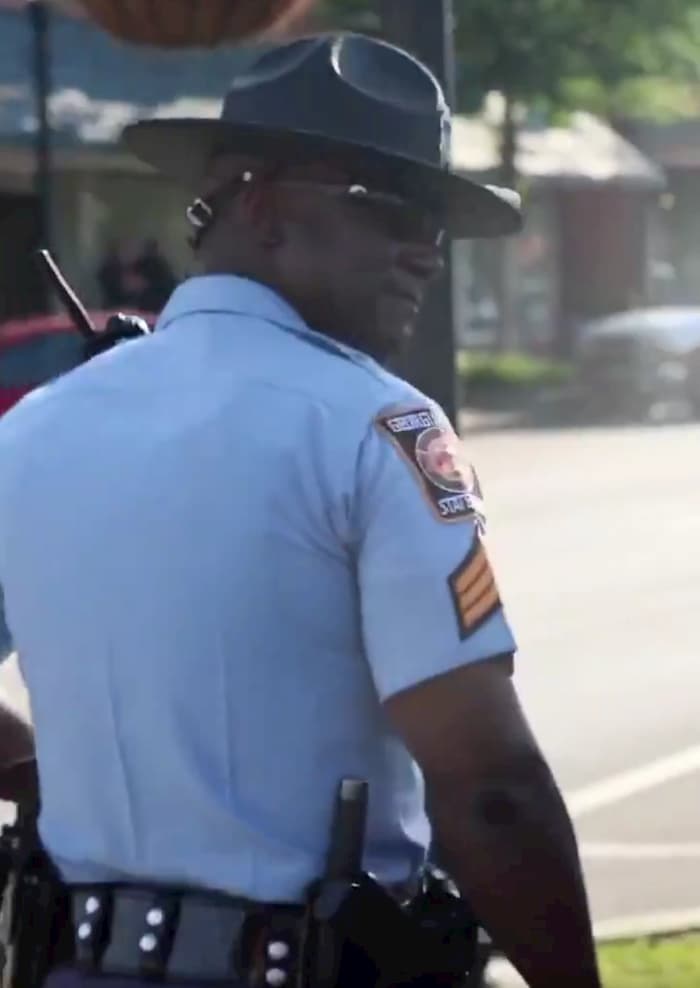 Exodus 23:24 (NIV) Do not bow down before their gods or worship them or follow their practices. You must demolish them and break their sacred stones to pieces.