Five adorable fur babies zipped up in a duffel bag found homes after they were abandoned at a Quiktrip's counter in Oklahoma recently.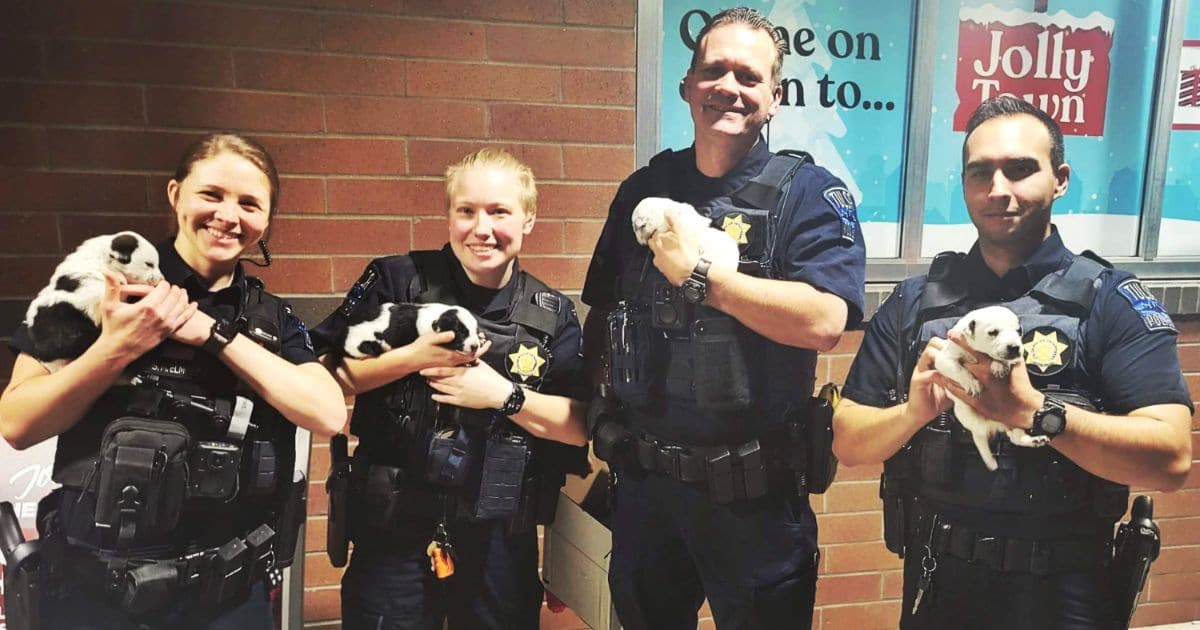 Tulsa Police Department reported that someone allegedly zipped up the puppies in a duffel bag and left them on the store's counter last Christmas. These babies would not certainly be on their own this season, for these four kindhearted Tulsa cops adopted them. The Quiktrip employee took in the fifth puppy.
"If you're looking for a pet, please adopt, don't shop," Tulsa police encouraged everyone. "There are lots of rescues and shelters that are over capacity for abandoned pets."
They chose to adopt and no longer reported them to the City Animal Control's office. The pups were presumed to be only five weeks old by a vet partner of Oklahoma Alliance Animals.