The Ladies of Lee present a beautiful rendition of the Christian hymn, 'Turn Your Eyes Upon Jesus.'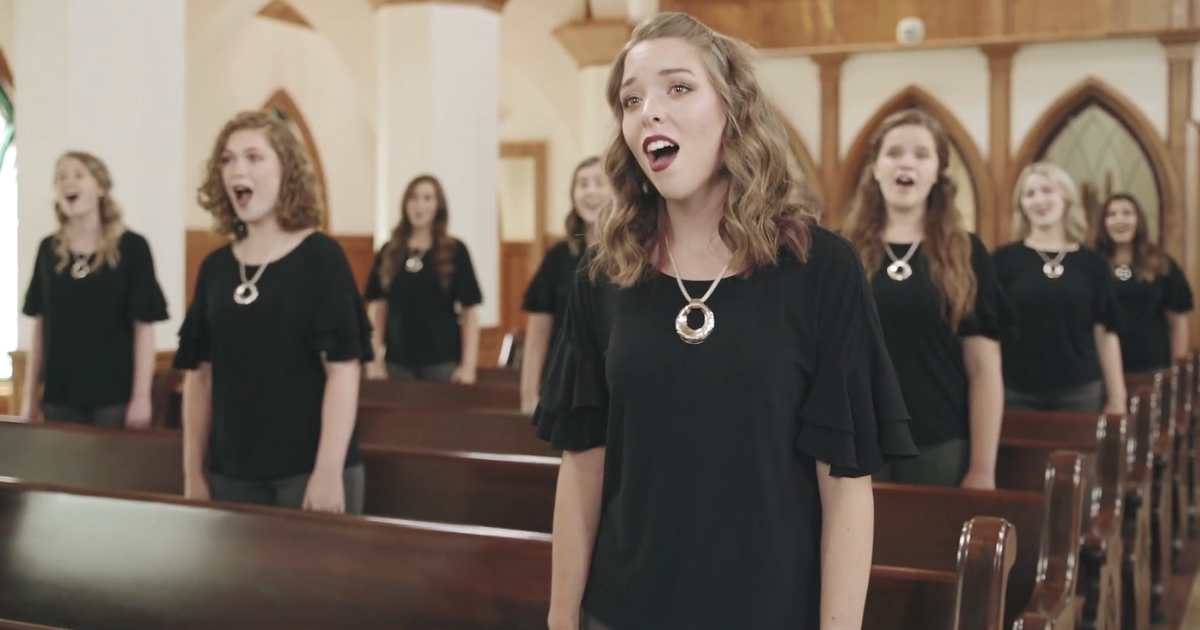 The recording of the hymn took place in the scenic Lee University chapel.
This is such a timeless message that we should always keep our eyes on the Lord Jesus Christ and not on the challenges and situations in life.
Psalm 123:1 is calling us to lift up our eyes, to see the one who is enthroned in the heavens, to see him in all of his glory. When we do that, our perspective on everything in our lives changes when we see it in the light of God and his glory and grace.
Our prayer today is Lord please help us to do everything we do to live in every single moment today with the eyes of our hearts fixed on you.