Prompted by an irregular heartbeat of a twin, doctors delivered twins only to find out that the smaller girl had actually saved her twin by sending out the distress signal from inside the womb.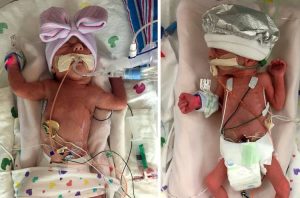 Doctors had to deliver Preemie Poppy McBride and her twin Winnie when Poppy's heart rate began to falter at 31 weeks and five days. The doctors had never been concerned with Winnie but later discovered that she had an underdeveloped lungs and concluded that Poppy had sent out the distress signal although she had no problems with her heart whatsoever.
The mother, Leah McBride, says she was told by doctors that Poppy saved her sister's life and if they had waited any longer to deliver the twins, Winnie would not have made it.
"Our doctors told us, 'I think your tiny twin saved her sister's life,'" said the mom of the twin from Lake Jackson, Texas. "Poppy's heart rate had been all over the place, so they had to deliver, but when she was born, she was completely fine."
Both the girls are now doing fine with Poppy taking care of Winnie as she had always, even when they were inside their mother's womb. Feisty Poppy and smart Winnie are best friends and thriving.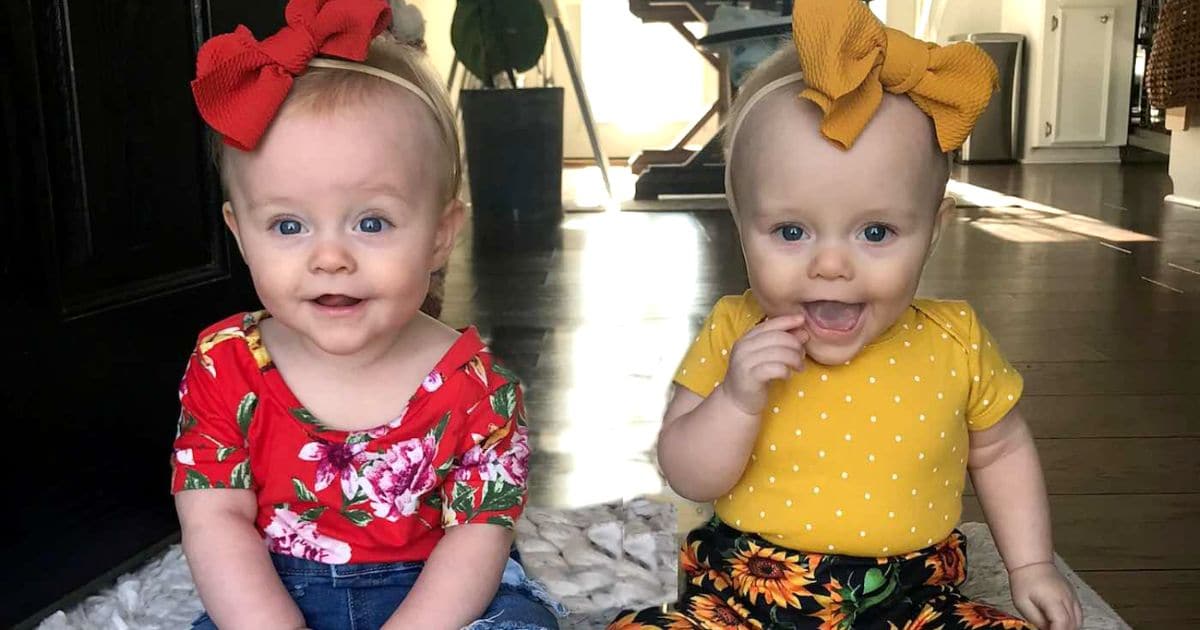 "I tried to move their beds apart recently and they weren't having it. They are so close." said Leah.