America's Got Talent 2019 has been seeing some phenomenal talent and last night was fantastic with Tyler Butler-Figueroa.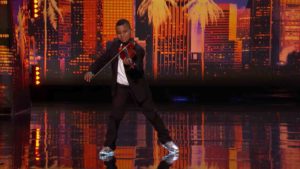 This 11-year-old North Carolina native melted hearts with his emotional backstory.
When judge Julianne Hough asked him when he learned the violin, he said he started playing it at age seven-and-a-half.
He was being bullied at that time at school, because at age four, he was diagnosed with leukemia.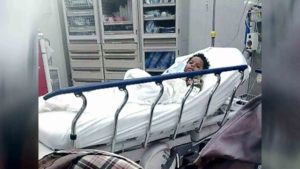 Tyler began losing his hair due to the harsh chemotherapy treatment, and began getting teased at school because of it.
He said they spread rumors that his cancer was contagious and so he was isolated at school.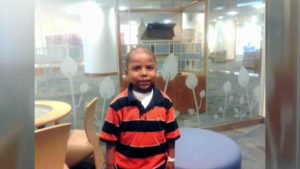 But one day he saw an advertisement about free violin lessons after school, and told his mom he wanted to play the violin.
Although none of his family members plays any instrument, Butler-Figueroa said, "I would just practice in my bedroom and the more I did it the better I got," he said. "When I play the violin, he helps me forget the bad stuff."
So when he played the violin on the AGT stage, it blew away Hough and all three judges.
Even Simon Cowell looked shocked, gobsmacked.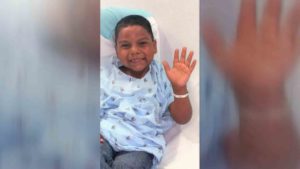 The young boy said he felt very proud of himself, clearly his future is very bright in the music world, his illness has been in remission for some years now.
"You are an extraordinary young man," Cowell said. "We hear too many stories about people being bullied. But I can tell you one thing, most people are bullied because they are better than the people who bully them. I think you have such amazing talent, such personality."
Cowell then did something for the bullies, he slammed the golden buzzer, and sent Butler-Figueroa straight to the live shows in Hollywood.