An Uber driver's amazing act of kindness for a new mother and her sick baby is warming hearts all over the country.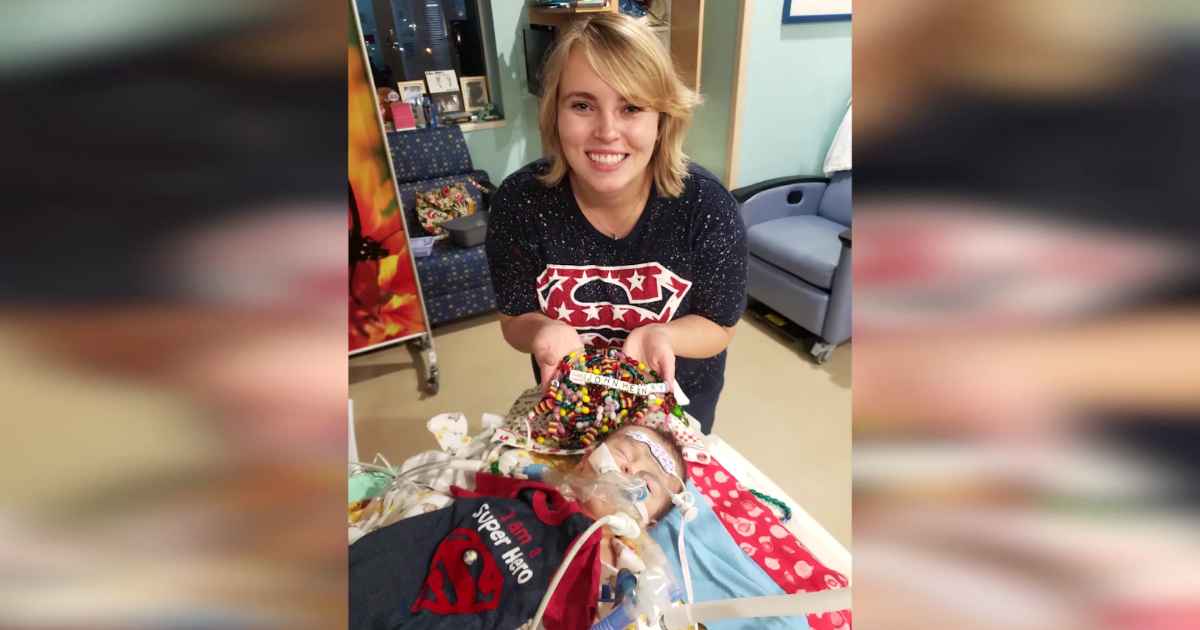 Nicole Ihus's son John Henry was born with a life-threatening disease last month. She and her husband Nicole live in Kansas City, and got in touch with doctors from Minnesota and Missouri to find a physician who could treat their son but to no avail.
Thankfully they met the "best doctor in the world for this condition" at Johns Hopkins All Childrens in St. Petersburg, Florida and went there with their new son.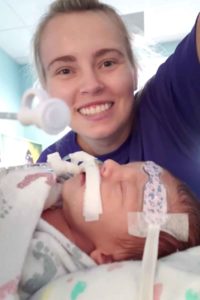 After their son was born in the NICU, Nicole had to leave her son's to buy him some new clothes. She took an Uber ride to Rhea Lana children's clothing store, and was driven by Belinda.
The new mother started venting about her heartbreaking circumstances to Belinda as they were on their way. "She told me her story," Belinda said, "She was in tears a couple of times and I really felt for her."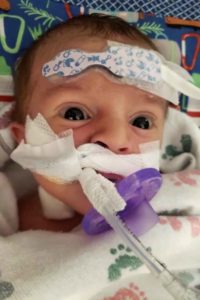 Belinda felt really sorry for the new mother and decided to do something for her and accompanied her into the store so she could treat John Henry to a new wardrobe which really overwhelmed Nicole.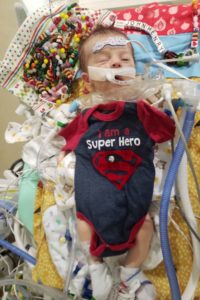 Nicole said, "She was like, 'I'm going to help you buy you some clothes for your son.' I asked her, 'Are you serious?' I can't even imagine," said Nicole. "For this stranger to go completely out of her way—stop what she was doing and stop making money—to come be with me for a couple of hours while we shopped together, that was just incredible."
Nicole plans to introduce Belinda to her son as a thank you for her act of kindness as she works and looks after John Henry.
Watch: the touching story below.