When one Uber driver picked up a passenger, she did not know it would put her one step closer to realizing her dream of becoming a lawyer.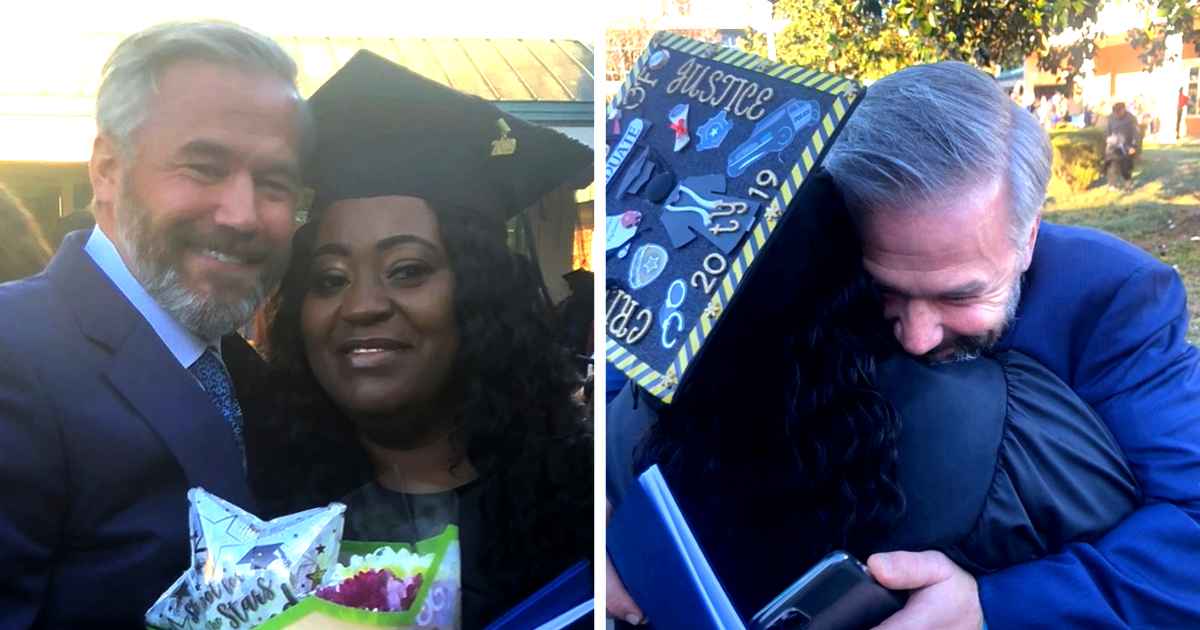 When Uber driver Latonya Young picked up passenger Kevin Esch outside the Mercedes-Benz Stadium in Atlanta, she had no idea that the encounter would bring her one step closer to her lifelong dream of becoming a lawyer.
Working as a hairstylist by day and an Uber driver by night, Young shared her life story with Esch during the journey. She spoke about becoming a mother at sixteen, which led her to drop out of high school to raise her child. Later, she had to leave college due to a $700 balance she couldn't afford to pay off. "Every time I was ready to settle the debt, my kids needed something. So I'd think, 'OK, I'll just wait'," Young recalled.
A few days after that ride, Young received an unexpected phone call from her school, with a message stating she could register for classes again. She was astounded. As she expressed, "A stranger had never done anything like this for me before."
It turned out that Esch had settled her outstanding balance, allowing Young to continue her pursuit of an associate's degree in criminal justice. The pair stayed in touch, and Esch was there to witness Young's graduation in December 2019. Speaking of the event, Esch said, "It was amazing to witness her achievement and to see her joy. I know she's destined for greater things."
Esch referred to Young as an inspiration and expressed gratitude for the opportunity to help her. He said, "There was something about Latonya that just resonated with me. We've developed an incredible friendship now, and I am incredibly proud of her. The reward from helping her has been far greater than any material purchase could have brought me. I would do it again a thousand times over."
Young returned to Georgia State University and earned her bachelor's degree in May 2021.