When one Uber driver picked up a passenger, she did not know it would put her one step closer to realizing her dream of becoming a lawyer.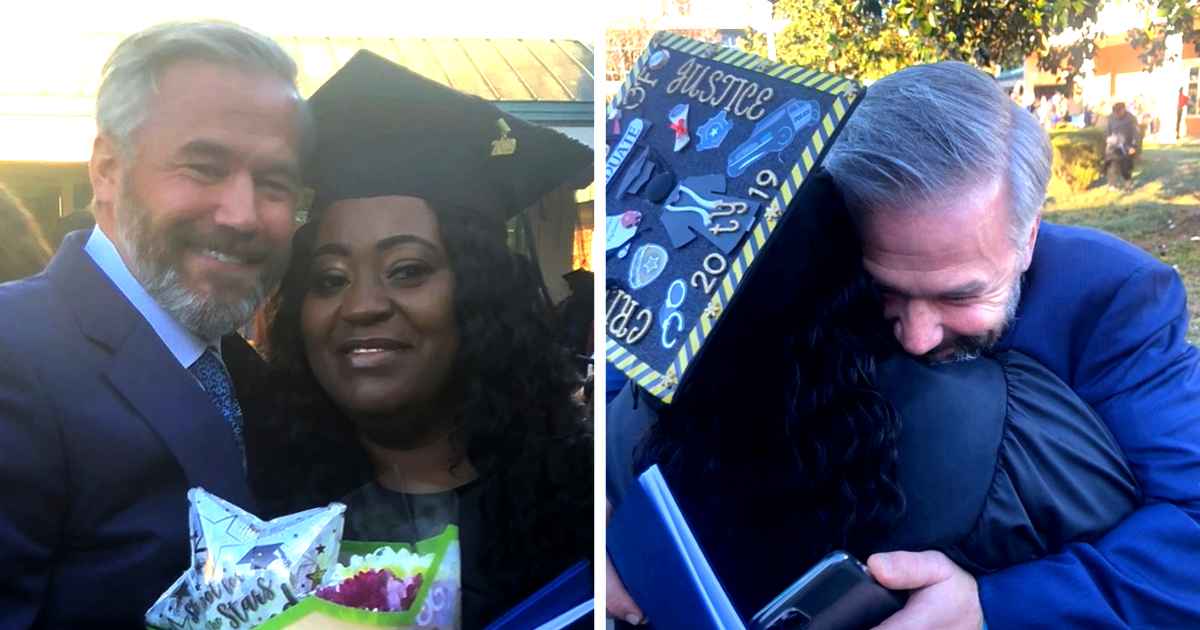 Latonya Young picked up Kevin Esch outside of Mercedes-Benz Stadium in Atlanta and they both got talking during the ride.
Young, who works as a hair stylist by day and driver by night, told him that she was sixteen years old when she became a mother and had to drop out of high school to raise her kid.
She later had to drop out of college as she had a $700 balance which she wasn't able to pay off. "Every time I got ready to pay the money, my kids needed something. I said, 'OK, I'll just wait'," Young said.
She got a phone call a few days later from the school, "And the message stated, 'You can register for classes now.' I was literally blown away. A stranger has never done that, or done anything like that, for me," Young said.
Esch had paid the balance so that Young could earn her associate's degree in criminal justice. They stayed in touch, and Esch attended her graduation in December. "That was amazing, to be there and to see the smile on her face and to know that she did it," Esch said. "I know she's going to go places much further than that now."
Esch said that Young is an inspiration and that he's blessed to have had the opportunity to help her. "There was something about Latonya that just — she resonates with me and we developed an incredible friendship now and I am incredibly proud of what she's done. I could've bought new clothes or I could've helped someone out. And what has come back to me has come back a hundredfold and I would do it 1,000 times over."
Young said she wants to return to Georgia State to work toward her bachelor's degree. She ultimately wants to go to law school and become a defense attorney.