A UPS delivery man surprised his biggest fan- a young boy with autism with a special visit on October 31.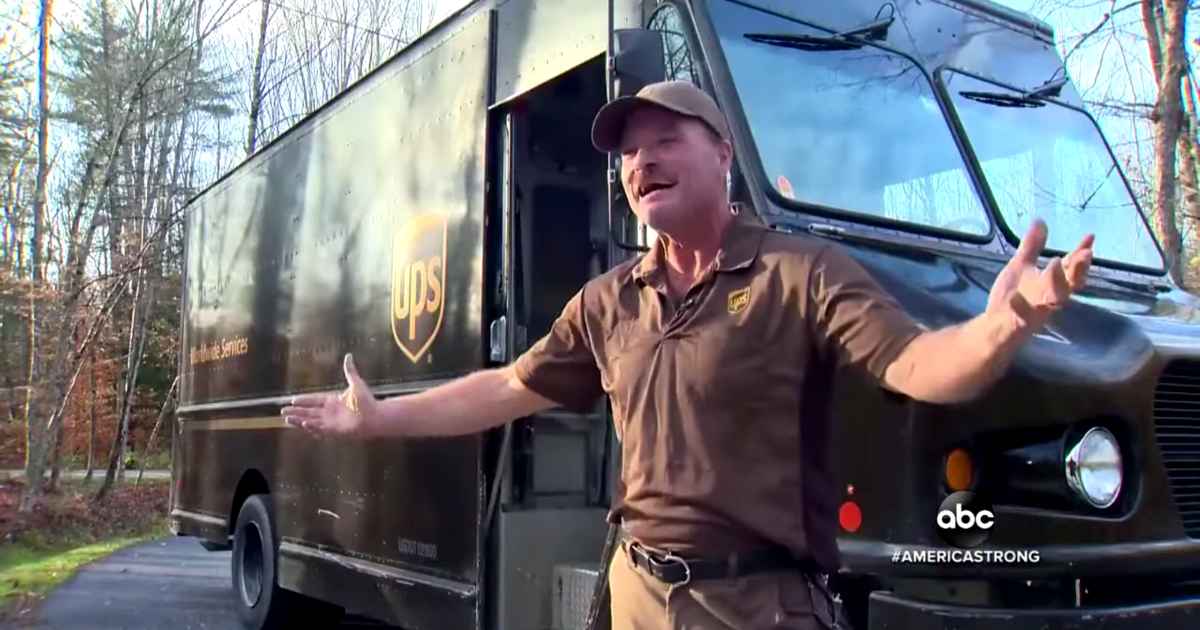 Kipp Youngman understands how much Max Finn, looks forward to his visits and so he decided to do something really special for him.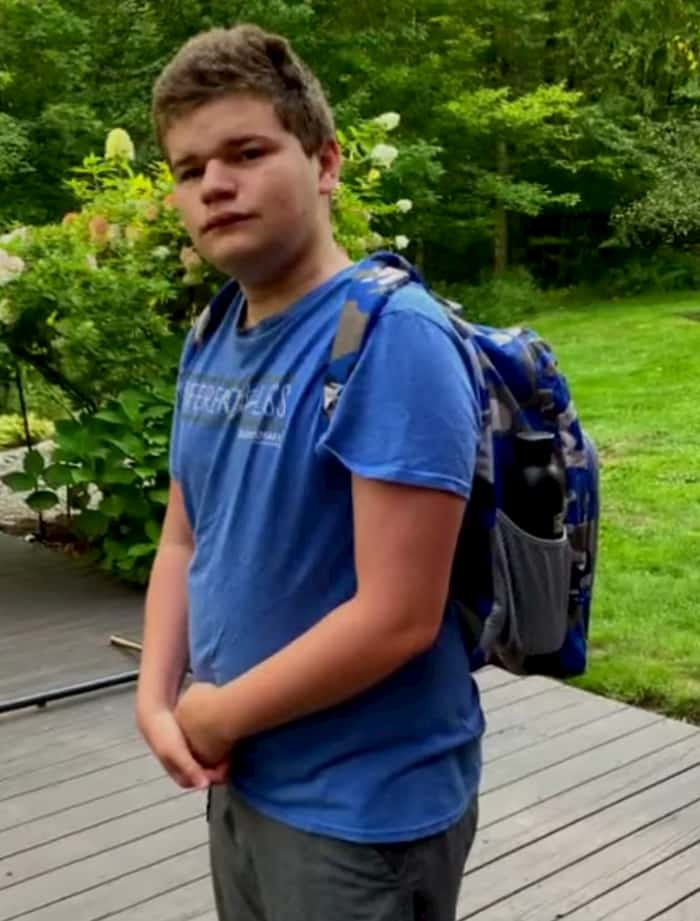 The Vermont resident has been with UPS for 28 years and always tries to do his best at his work. "It's just an extension of my life," he says. "It's not even a job. It never has been." Now with the coronavirus pandemic, there is a huge demand for deliveries which has given Youngman all the more purpose to build strong relationships with everyone on his route.
"This day and age, we're at the same people's house three or four times a week," he explains. He makes frequent stops at 14-year-old Max Finn's home, who is his ardent fan. "Wendy usually greets me at the door and Max is not too far behind," Kipp says. "Max's room is on the front of the house and so we can hear the truck coming up the road," Max's mom, Wendy Radcliffe, went on to explain.
Max wanted to dress up for Halloween as a UPS delivery man and so Youngman decided to get Max his very own UPS uniform. "He wants to be a UPS man, so I mean, wow, why not just encourage him," Kipp says. Since UPS has strict rules on not giving UPS uniforms to non-UPS employees, Wendy made the costume for him and Youngman landed up with a very special surprise for Max.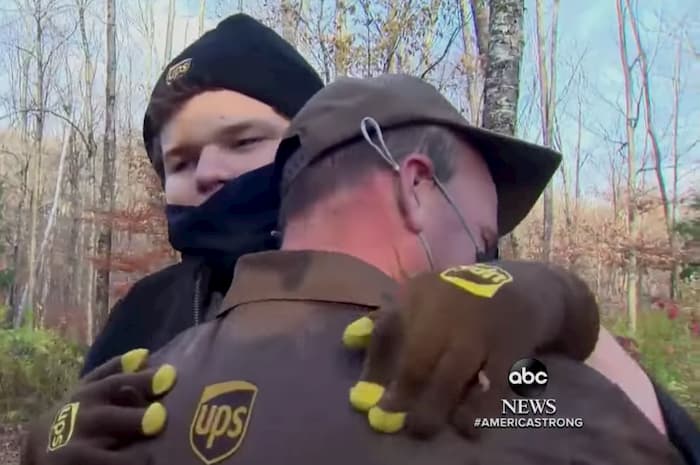 He presented him with a big box that had all kinds of UPS branded goodies for him to enjoy like UPS winter gear — hat, gloves, vest — and also Max's very own toy UPS truck. Max felt elated and was grinning from ear-to-ear, which is rare for a boy with autism.
Parents of autistic children often have a very tough time bringing them up, but Max's parents said that he has been an absolute blessing in their lives, "When Max was first diagnosed, we were pretty sad, because we didn't know what it meant. We were worried about the loss of potential and things he wouldn't be able to do in life," Wendy said. "And then we realized how much we've gained in our life from him because he makes us more attuned and attentive to other people that we never recognized before."
Wendy was ecstatic about Kipp Youngman's special gift for Max as she says, "What Kipp has done for me is kind of renew that belief that there are small acts of kindness that people can do that really make a difference," Wendy said. "His kindness and his thoughtfulness for my son means a lot to me and my family."
"Everybody has a purpose. Max has a purpose," Kipp Youngman said. "Everybody has a purpose, and I guess I'm finding out my purpose right now." What a beautiful act of kindness by the UPS Driver for the autistic young boy and how it has impacted him as well.