It was the best birthday for 96-year-old World War II veteran Duane Sherman, who is a Purple Heart recipient but the icing on the cake was the love he received from thousands of people around the world which will be remembered for a long time.
It was some weeks ago when Mr. Sherman's daughter shared on her social media that as all her father's friends had past away, he was feeling very lonely and found only bills in his trips to the mailbox. It made him feel so frustrated that he didn't even want to celebrate his birthday on December 30.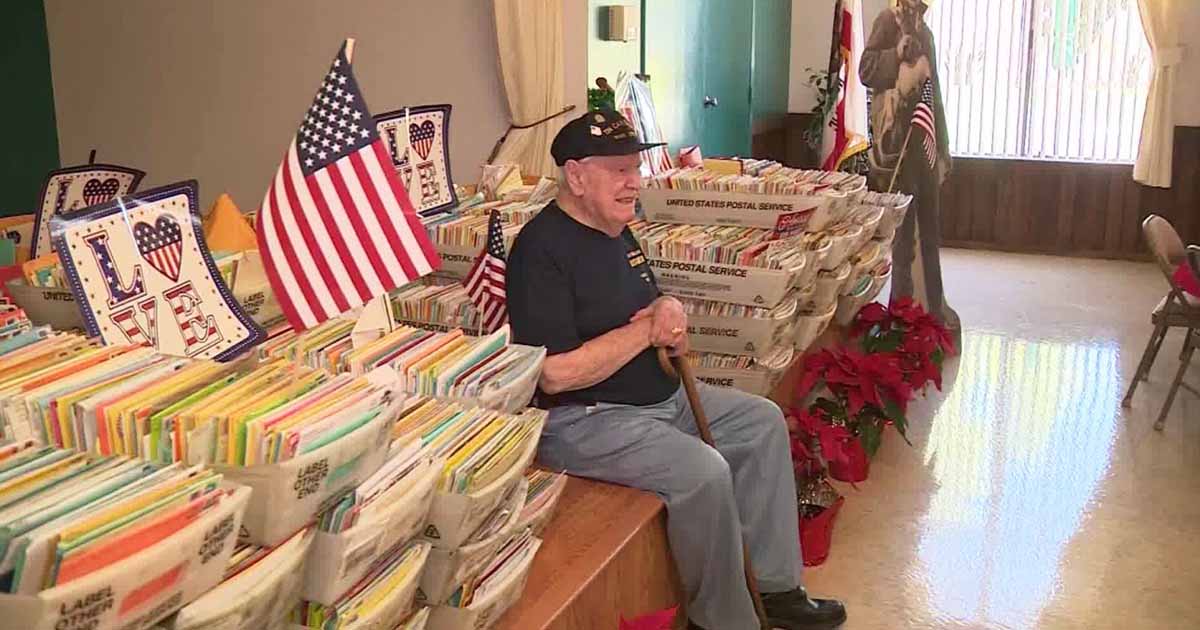 So Morse asked people to send her dad cards to make him smile. And did they respond. The story spread in a big way because their local TV station got to know of what was happening and decided to reach out to other stations around the country reaching thousands. It resulted in Mr. Sherman receiving more than 50,000 cards from all 50 states and 10 other countries as well.