A veteran from South Florida who is recovering from cancer, received the most beautiful Christmas surprise by volunteers who helped put up lights at his home for Christmas.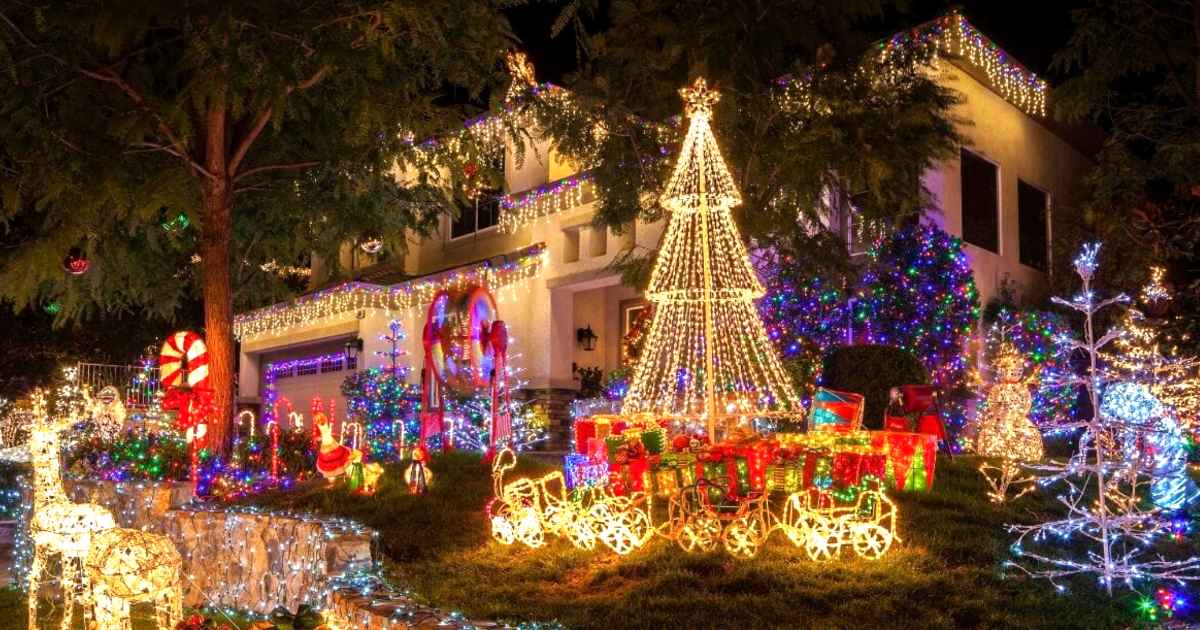 Florida Power & Light Company gathers volunteers to do something special for veterans during the holidays for the last 11 years, and this year they surprised decorated veteran Chris Scott with a stunning display of Christmas lights at his home.
Scott served for 8 years in the Marines before medically retiring in 2012. He has been in a tough fight with stage three lymphoma cancer for the past two years and even though he is cleared, he is still recovering, which has made decorating his home for Christmas difficult.
But not to worry as the Florida Power & Light Company are there for veterans for him, "Just the satisfaction of being able to do something for someone that's really the reason for the season to give back joy. It's a little thing for some people but I hope it's a huge thing for this family," Rae Dowling, the area manager for Florida Power & Light.
Scott was overwhelmed by this kind gesture to help his family out, "They wanted to get lights up so we were going to start to try and work on it this week," he said, "but I haven't been feeling too good lately so this helps out a lot."
He was emotional when he saw the lights put up by the Florida Power & Light Company at his home, "This is a lot. This is amazing. Thank you guys for caring," he told the volunteers. But that's not the end of what the Florida Power & Light Company want to do for him, as they have also offered to help Scott take down the decorations after the holiday season.
"You go over and you fight. You fight for your country," Scott said. "It was just a duty that I decided I needed to do and to come home and be taken care of by people and people caring and people doing stuff like this — it's really special."